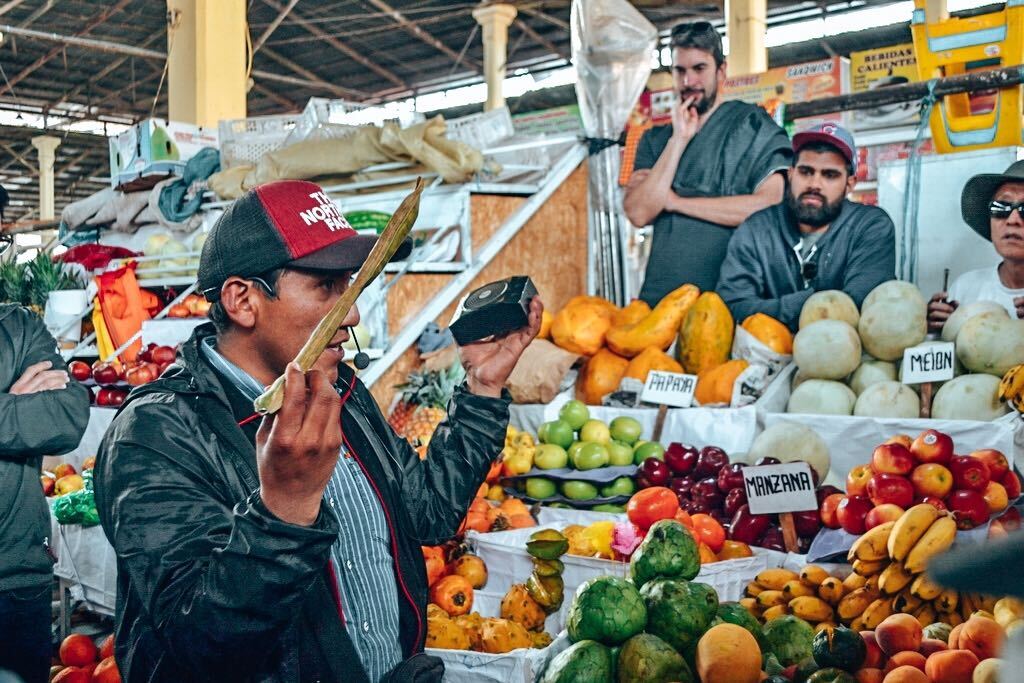 How To Book A Food Tour: A Beginner's Guide To Gastro Tourism
Have you always wanted to go on a food tour when visiting a new destination but don't know how to go about finding and booking the right one?
Tony doesn't like walking tours. I don't know how we're still married. 😄 I'm a huge fan of walking tours because you get to tick off all the landmarks of a new destination in 3 hours or so and you can move on to exploring the food scene for the rest of your trip! But hey love is all about compromise right? To keep everyone happy it was a natural progression for us to skip traditional walking tours and move onto … food tours!
And so we discovered the Wonderful World of Food Tours. A traditional walking tour focuses on the famous landmarks, attractions, and architecture. Meanwhile, a good culinary tour guide will offer insight into the history and culture of the city as well, as a broader context for the foods and drinks you'll be sampling along the way. Genius or what?? There was no going back.
It's a fantastic way to orient yourself in a new destination and meet like-minded foodie travelers – who knows, you may even get to hang out with your new friends some more during your stay.
Booking a food tour or activity (cooking class, wine tasting, coffee finca visit, etc.) is a fantastic way to learn about the culinary scene of a new destination in a short amount of time. It's the perfect option for people on a layover or an overnight stay, but also the perfect introduction for those staying a little longer.
You are virtually guaranteed to discover places you wouldn't find on your own, particularly in bigger cities which can be a little intimidating for first time visitors. Especially if you don't speak the local language – which is where the food tour guide comes in.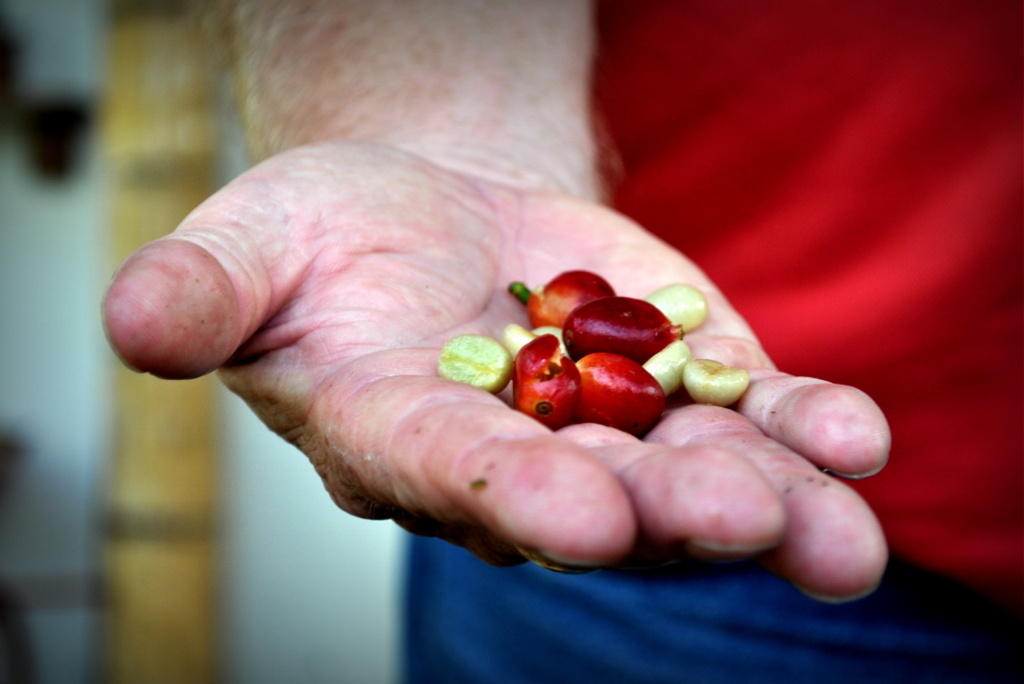 Every city and destination will have their own companies (or individual guides – don't discard those), dedicated to local food tours. Those small tour operators are your best choice as they will not only have the most local expertise and insider knowledge but you'll also be supporting a small business and boosting the local economy, which is arguably the most important aspect of (responsible) travel.
You always have the option to look around first and ask for recommendations at the local tourism information point or your hotel reception. If your hotel has one, you can ask your concierge to book a tour for you but do bear in mind they may be working with a friendly tour company who incentivizes them and thus they may not give you all the options you'd find elsewhere.
Small tour operators are your best choice as they will not only have the most local expertise but you'll also be supporting a small business and boosting the local economy.
A tourist information center might be more transparent, plus you can always just look at the available pamphlets and brochures and then look them up online or call them to book. Or just do a Google search and go directly to their websites although it may be time consuming to research each company one by one. This is the most beneficial way to book from the point of view of a tour operator/guide, as by booking directly with them you make sure they make the most profit i.e. skip the middle-man commission. It's good to keep that in mind.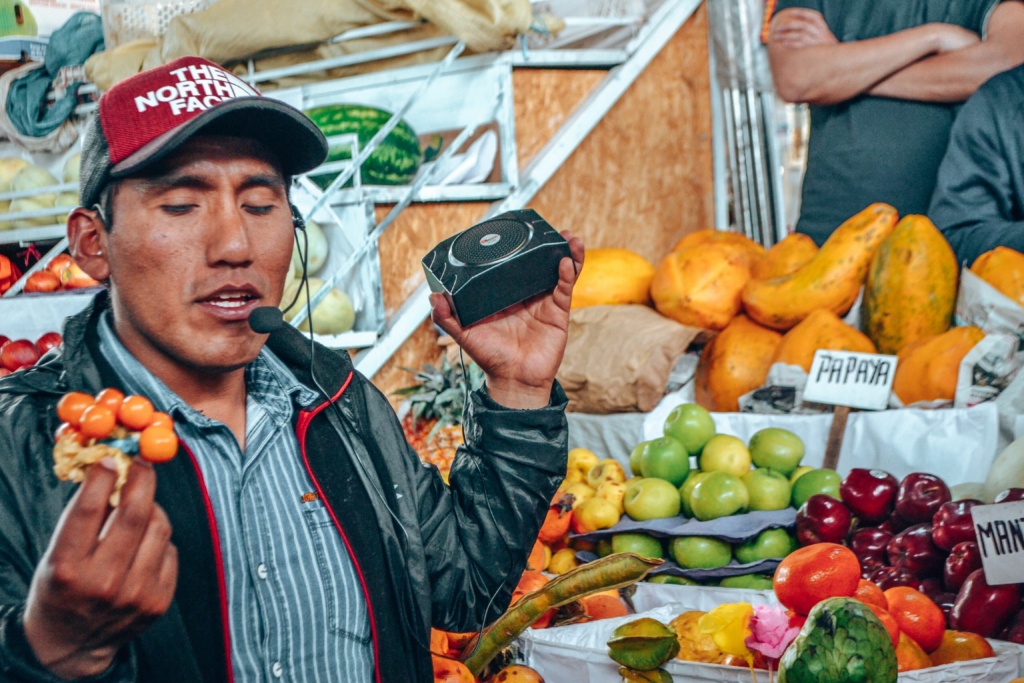 That said, from the point of view of a traveler short on time, in my experience the most efficient and transparent way to get the widest offering of available tours in a given destination is through tour booking platforms. There you'll not only be able to compare and contrast tours and activities offered by various local companies, but also read the mostly trustworthy reviews of other travelers who participated in a given tour.
If you take a food tour early in your stay you can pick the guide's brains on where to eat for the rest of your trip. Local know-how at its finest.
On that note, while the reviews on those sites will be vetted and you must book a tour in order to be able to leave a review in the first place, I urge you to steer clear of TripAdvisor! Do not rely on TripAdvisor as a source of information for your food tours (or anything else for that matter) as this review platform has in my opinion hit rock bottom in terms of transparency (read: it's fake review central). I can't tell you how many travel horror stories I have up my sleeve that would've been avoided if it wasn't for TA positive ratings of a hotel/restaurant/tour. A separate post on that coming soon.
You might also like: The best food travel podcasts, 6 ways to recreate food travel at home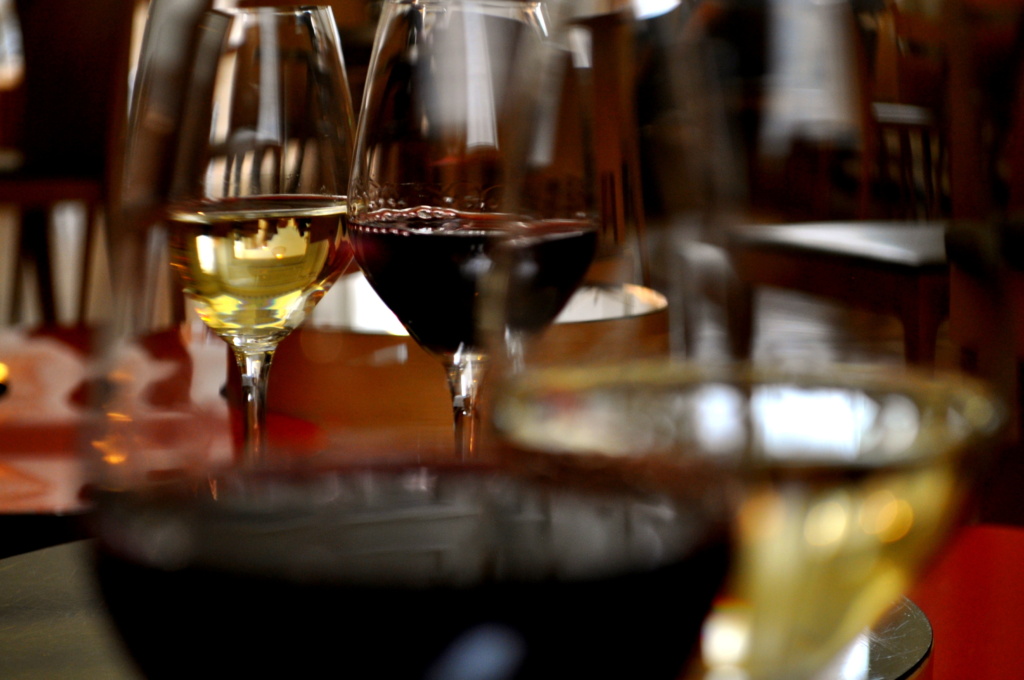 An added advantage of booking a food tour online is that you can do it in advance, save the tickets to your Apple Wallet or simply in your email inbox (double check though, some operators may require a print out), and save yourself the time and hustle on arrival.
What's more, I'm a big fan of taking a tour as soon as you arrive somewhere new – why not book a tour for the first morning or even the evening of your arrival day? It's a fantastic way to orient yourself in a new destination and meet like-minded foodie travelers – who knows, you may get to hang out with your new friends some more during your stay.
Pro tip: if you take a food tour early in your stay you can pick the guide's brains on where to eat for the rest of your trip! Local know-how at its finest. Just don't forget to tip the guide, as you should do anyway.
Some questions you may want to ask your tour organizer:
What is included and not included (samples, gratuities, extra drinks…)?
Are vegetarians/vegans catered to?
What's the cancellation policy?
Can I take photographs and/or video? How can I use them?
Where does the tour end?
With all that in mind here are the top three platforms we use when booking our food tours and culinary activities: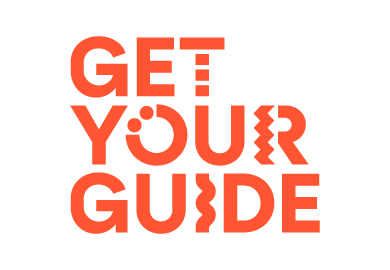 They are currently the largest online platform for any type of tours, attractions and activities, and that inevitably includes a huge selection of culinary experiences all over the world. No matter whether you want to join a pizza making workshop in Naples, Greenwich Village food crawl or a Hakata ramen walking tour of Fukuoka, you'll find it there. GetYourGuide is headquartered in Berlin but they operate globally so you'll find your perfect foodie experience in every city and destination.

Search GetYourGuide for your chosen location and dates, then narrow the list down using "food and culinary" filter in the left hand side-bar. I think your only problem will be deciding which tour to book, as you may find that there are 8 different sushi making classes available and all with great reviews. First world problems.
A cool feature is the GetYourGuide Price Guarantee. If you can find an activity or tour cheaper elsewhere, just tell them about it and they'll cover the difference, no questions asked. We haven't tested this yet though.
As a bonus, they sell tickets to attractions and museums so you can save time on lines. Plus they collaborate with several airlines programs so you can also earn miles with every tour booking (such as Lufthansa's Miles&More). You can book tours on the desktop or on the go via their convenient app. For a similar experience you can also check out Viator or Klook but I find that GetYourGuide has the widest selection of food-related tours and activities.
Browse GetYourGuide.

We've all heard of or used Airbnb Homes. You might also be familiar with Airbnb Experiences i.e. unique activities hosted by carefully selected locals such as street art walks, silent discos or secret jazz concerts. But did you know that last November Airbnb launched Cooking??? I had almost given up on the company after several major fails with our accommodation and lackluster customer service, but with Cooking they got my attention back.
Cooking Experiences are hosted by families, farmers, pastry chefs, and other locals who will share their recipes and the cultural traditions and personal stories behind them. As of now you can choose from 3,000 Cooking options in 75 countries. They have even been offering online virtual experiences during the quarantine!
Here's what Brian Chesky the CEO and founder of Airbnb had to say about the new ""Ever since the very first guests travelled with Airbnb, we have realized that sharing a meal is the key that unlocks culture and fosters connection. Through Airbnb Cooking Experiences, we want to bring back the tradition of people coming together to make and share meals, and through this help preserve unique recipes that are shared within family kitchens around the world." Yeah, you definitely have my attention back Brian.
How about A Modern Take on Traditional Zulu Food in South Africa, Soba Noodle Making in a Traditional Home in Tokyo, or Ancient Cooking Customs of Mexico workshop? I'm down for all of the above and I'll sure be checking what's available at every destination.
If you're new to Airbnb sign up using this link to get $55 off your first stay and experience.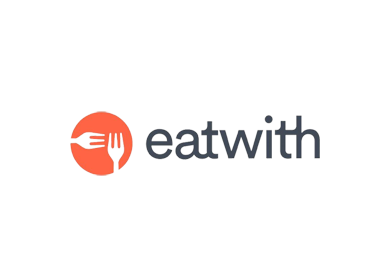 They started off a few years ago as intimate dinners in private homes that any travelers could join but have since expanded to food tours and other culinary attractions on top of that – still hosted by locals. I suppose they are not that different from Airbnb Experiences but many hosts and activities are unique to EatWith, especially the still very popular private dinners.
How about a cheese and wine tasting dinner in a beautiful Parisian home, learning to make homemade pasta with a local in Rome, a supper club in a magical garden in London? Or enjoying a feast of home made tapas on a Barcelona rooftop overlooking the tourist traps of Las Ramblas down below? Or why not join Anat in Tel Aviv to experience a special, traditional Shabbat dinner inspired by her family to understand what a real Shabbat dinner is all about? Super cool, right?
What's most unique about EatWith is their Eat With MasterChef initiative which means you can book a culinary event with one of the rising stars of the super popular TV show! For example, one of the participants – Evan from Brooklyn, will treat you to a delicious al-fresco farm to table dinner featuring the very entree that impressed Gordon Ramsey on MasterChef!
Once you've made your choice, you simply need to select the dates and request to book. Your host will receive a notification and get back to you as soon as possible. You won't be charged until your host accepts the request and you can also cancel the request at any time.
Sign up to EatWith here using the code 0552D5A6 to get $12 off your first experience.
---
Have you ever been on a food tour? Where? What was your favorite part? Let us know in the comments below!