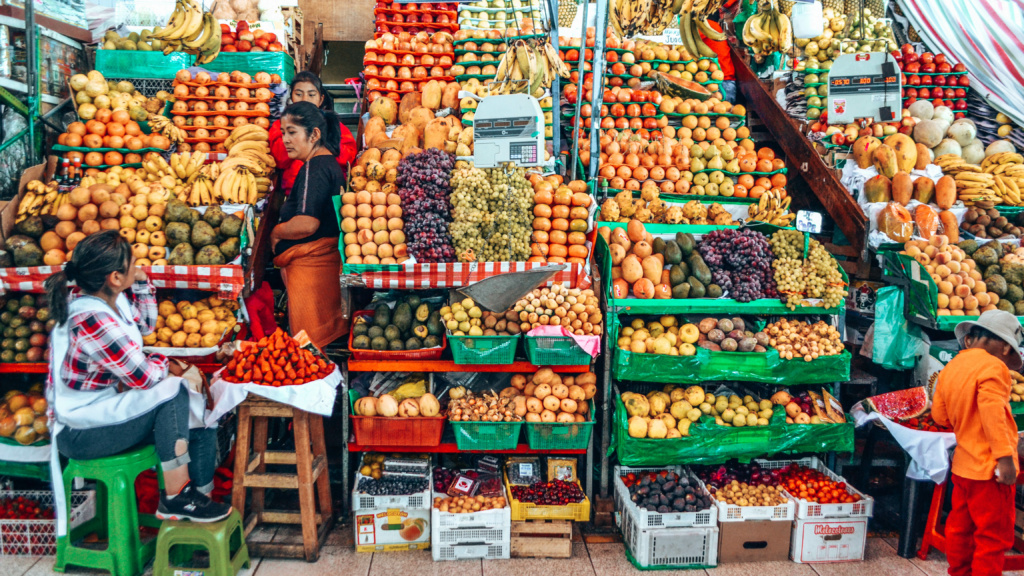 8 quick food travel tips on how to be a culinary explorer
At last! We've put together the much requested quick food travel tips.
Did you know that over 70% of all travelers claim food is an integral part of their travel experience? The vast majority of us seek out local foods when visiting a new destination. Culinary experiences, be it a food tour, a wine tasting, or simply a dinner at a local restaurant,  have become an integral part of our itineraries. In other words – food travel is the new travel. 

As the late Anthony Bourdain – the inspiration behind Around the World in 80 Flavors – used to say, "Food is everything we are. It's an extension of nationalist feeling, ethnic feeling, your personal history, your region, your tribe, your grandma. It's inseparable."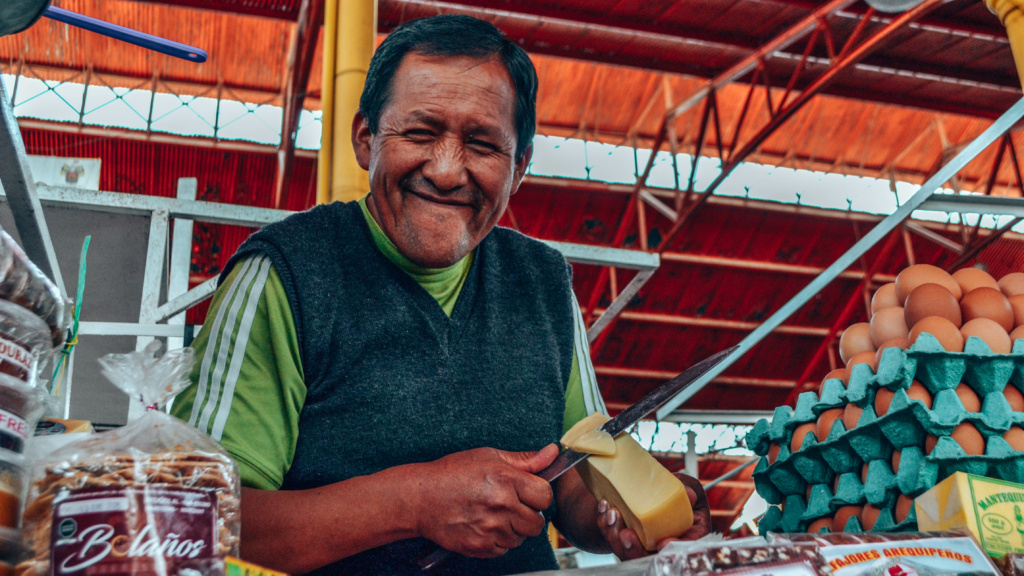 I hope that culinary tourism is here to stay in the post-pandemic world. And that we'll soon be able to sit at the table together again – while respecting social distancing rules. Because we truly do learn the most about each other and overcome cultural differences and social divide when we share a meal together. And boy do we have social divide to overcome…
Let's learn from our past mistakes and – when it's safe to travel again – go out there, find comfort and inspiration in the unknown cuisines and through it build a longer table instead of a taller fence.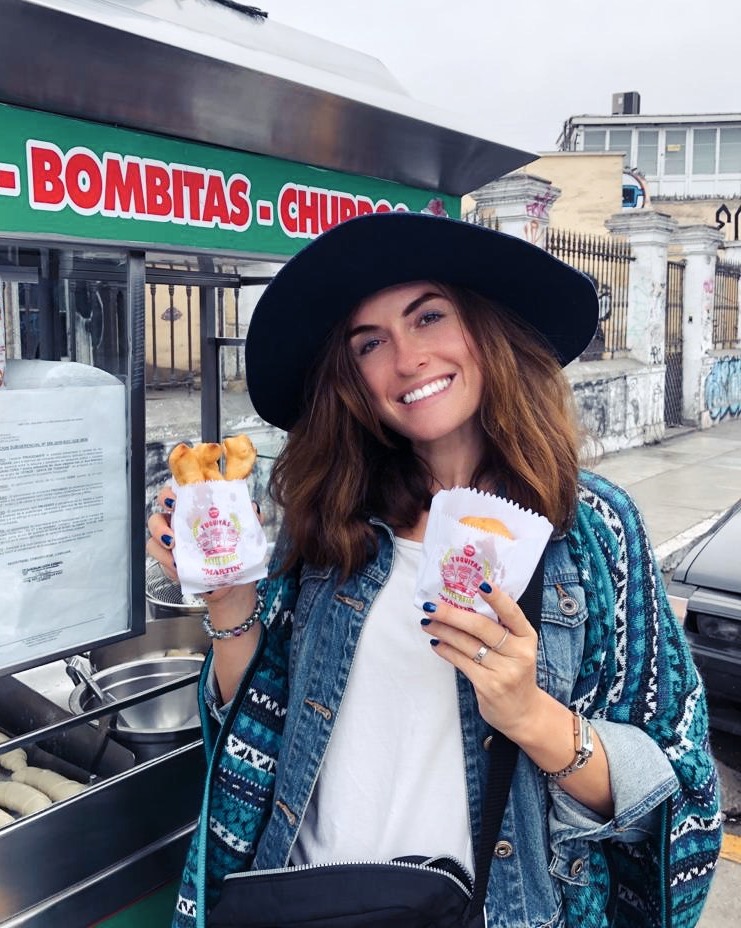 While the world is on lockdown this fall check out my ideas on how to recreate food travel at home. You don't need to fly half way across the world to discover new spices or new recipes. What you do need is an open mind, an open heart and an adventurous palate – or the willingness to develop one!
We truly learn the most about each other and overcome social divide when we share a meal together. And boy do we have social divide to overcome.
And when its deemed safe and the borders reopen for physical travel, how do we make sure we make the most of every meal on every trip? How do we fully explore what's truly local to broaden our culinary horizons and deeply connect with the destination and its people?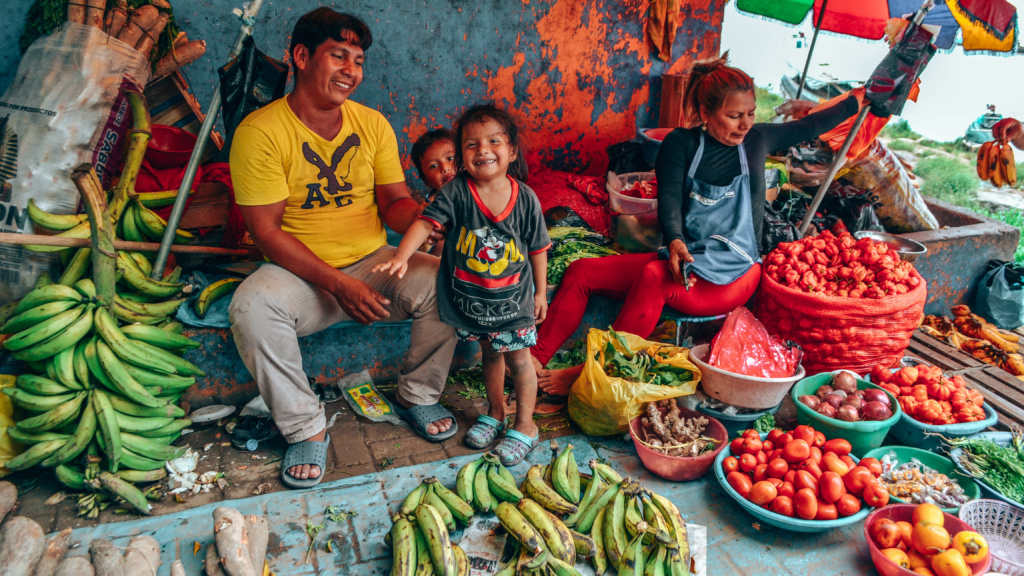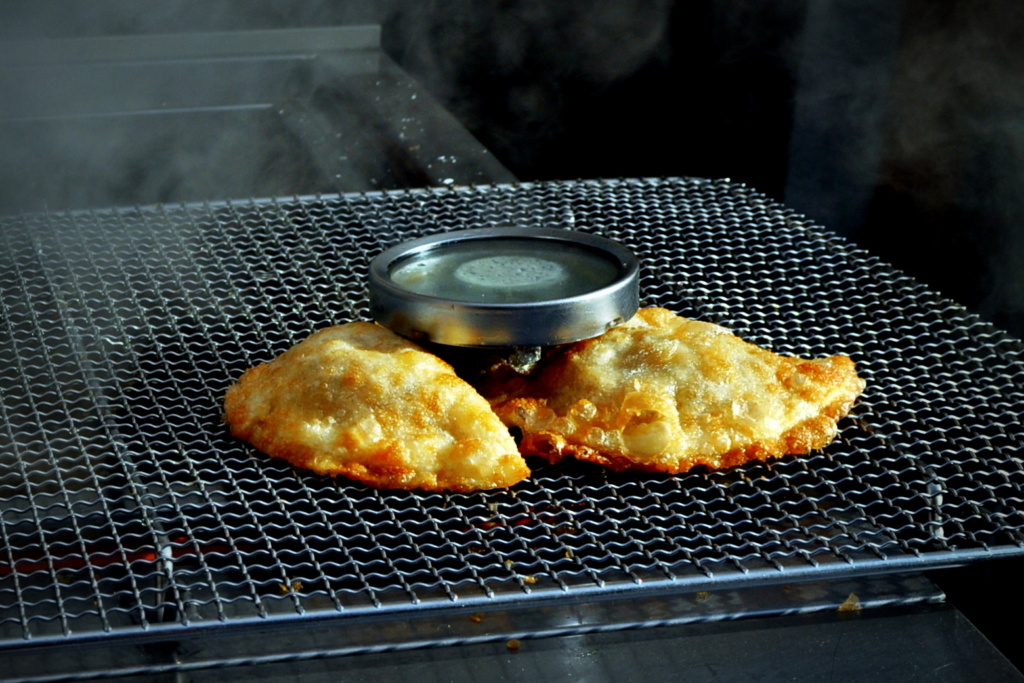 Here are 8 quick tips:
Read Up
Read up on the local cuisine and save helpful articles and blog posts in Pocket, iBooks, Kindle or other offline reading app. Watch YouTube vlogs and Netflix food travel shows about your destination – note down food and venue names. Star all recommendations in Google Maps and download selected area map for offline use.
Ask Around
Ask every local you meet on your way for recommendations, and start asking immediately after arrival: taxi and Uber drivers, your Airbnb host, hotel concierge, doormen, housekeeping. We never would've found some of the locals-only gems without asking the maids and tuk tuk drivers!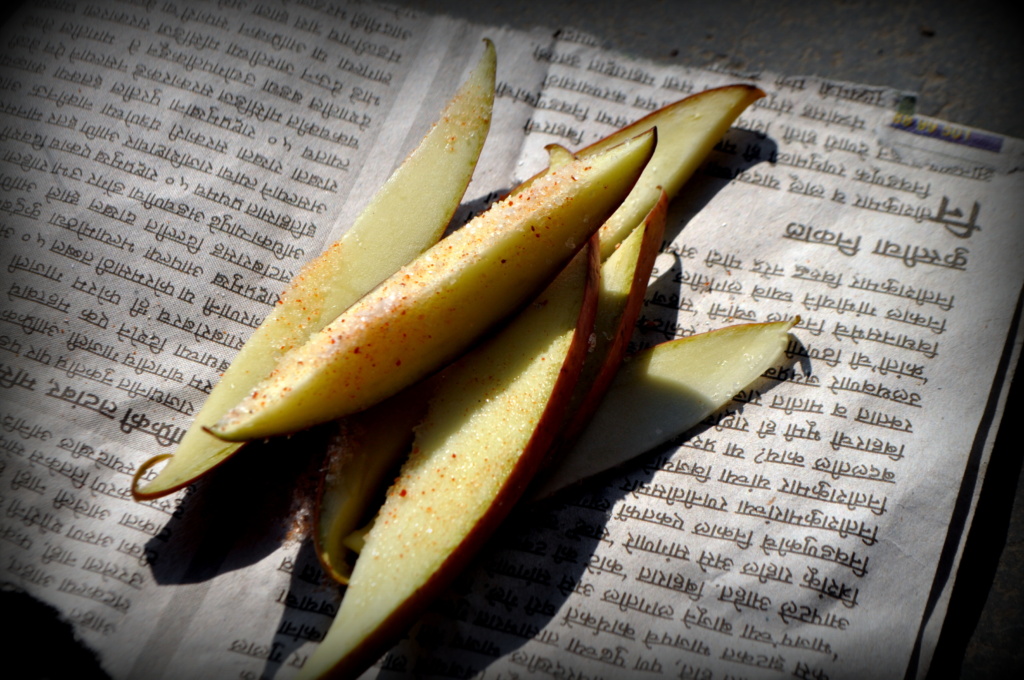 Take a Food Tour
Take a food tour and/or a cooking class! Almost every destination now offer these and it's a great way to get first hand and meet like minded travelers. Check what's available where your're heading on EatWith, GetYourGuide and Airbnb Experiences. Take a walking tour as soon as possible after arriving in a new destination and pick your guide's brains on their favorite food and drink spots. A good guide will be more than happy to point you in the right direction and help you avoid tourist traps. Don't forget to tip them, which you should do regardless.
Make Friends
Make friends! Check out local Meetup, Couchsurfing (it's not just for sleepovers!) or Showaround. Offer to take new buddies out for drinks or dinner to a locals-only bar (have them pick!) in exchange for all the local food intel and tips on where to eat. Win win.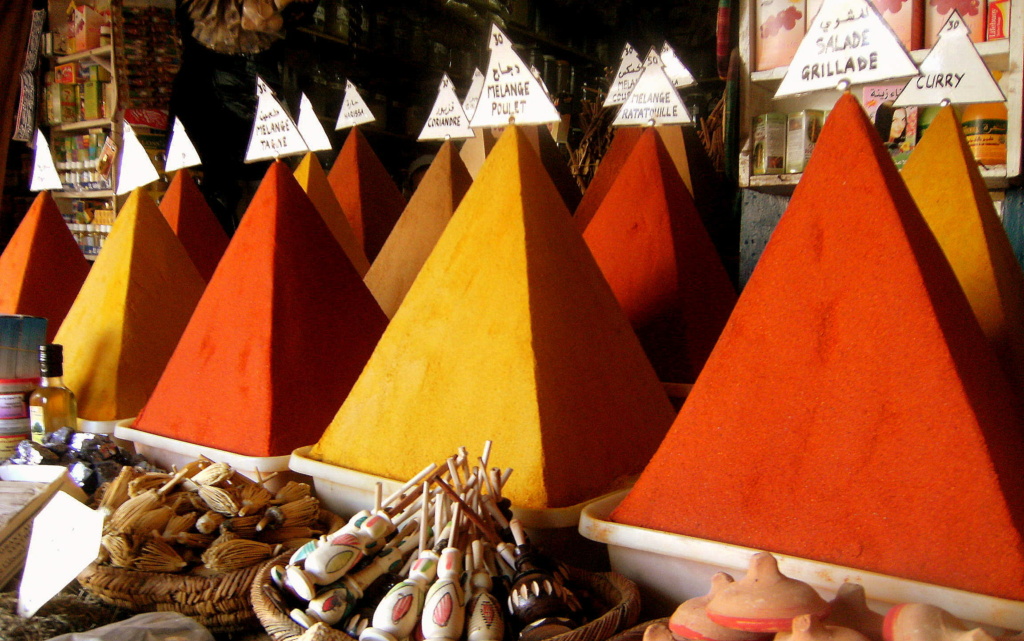 Consider Homestays
If possible, try to spend at least a night or two at a local homestay type accommodation. Hosts are often more than willing to share the ins and outs of their kitchens, recipes and cooking techniques with guests. I've even heard of guests accompanying hosts to local markets to shop for groceries!
Choose Small
When choosing a hotel, check if their on-site restaurant(s) serves local fare rather than international crowd-pleasers. Either way, do eat outside of the hotel, especially in small mom & pop restaurants. You'll get a taste of authentic home cooked food and support a small local business.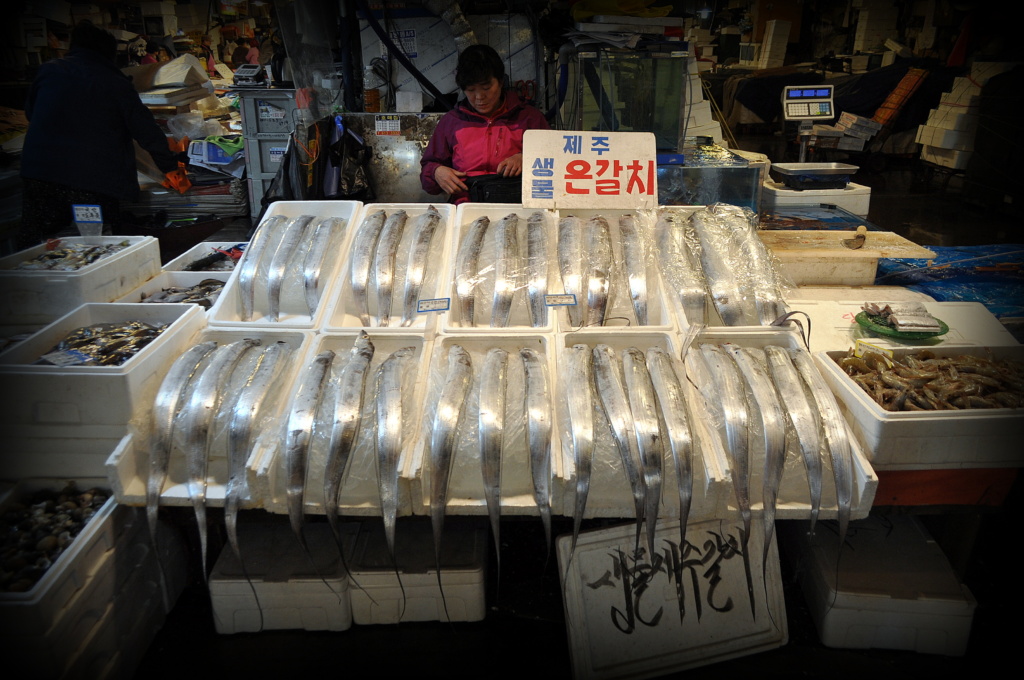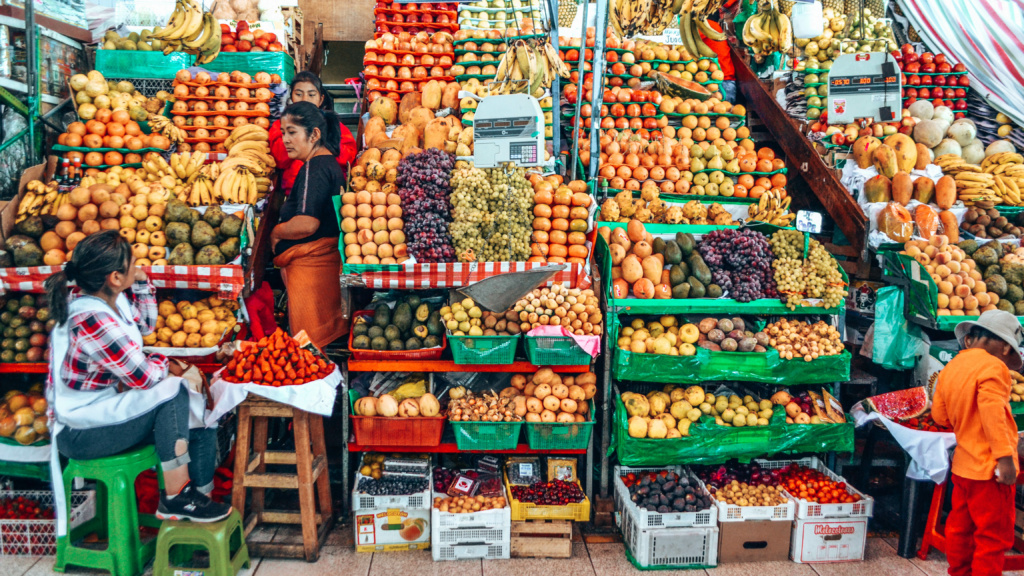 Avoid Tourist Traps
Try to avoid: menus with images of the food, waiters with menus nagging you to come in, locations on busy main squares, prices in popular tourist currencies other than the local one. A popular locale with freshly made local food doesn't need any of the above to attract customers.
Visit Markets (And Supermarkets!)
Last but certainly not least – head straight to the local food market. Produce market, fish market, even just an ordinary supermarket or grocer! Look for places where locals shop for daily groceries and necessities rather than the insta-friendly tourist spots. (For example, Mercado Santa Caterina will give you much more insight into what goes into a typical Catalan shopping basket than Mercado La Boqueria in Barcelona.) Nothing wrong with the latter for people watching and photo ops but you simply won't learn as much about the local food ways.

Bon voyage & bon appetit friends!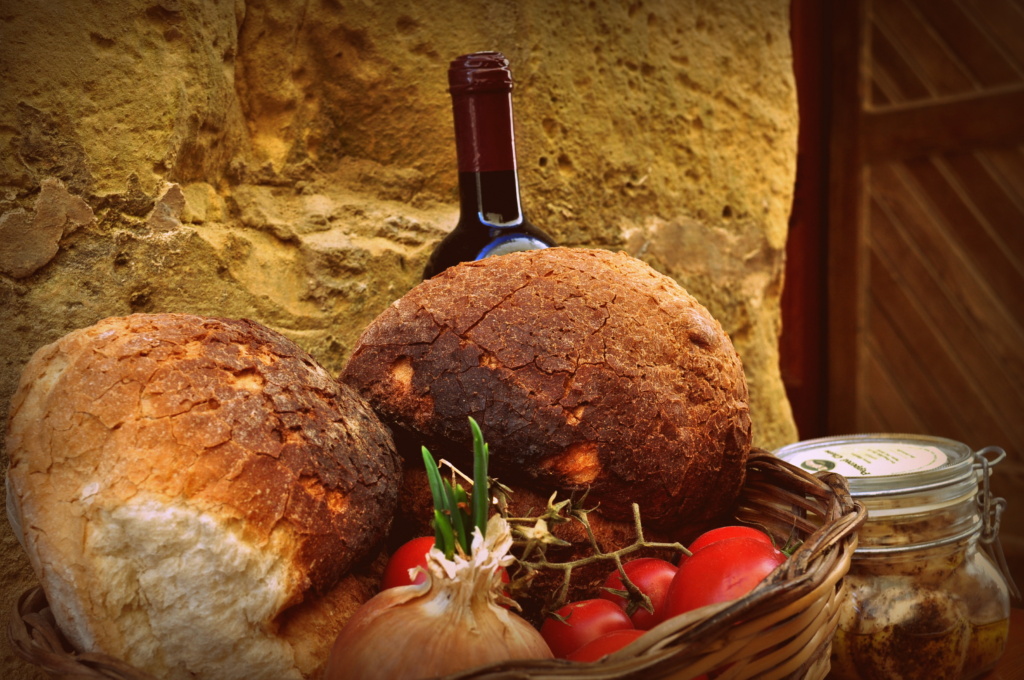 Do you have any other tips? What's your food travel secret? Share in the comments below!
---
You might also like: How to book a food tour, Ten best foodie films – not just for quarantine