Best Coffee in Coachella Valley? The Story of Steve Chingon
Watch out coffee aficionados, something new is brewing in Coachella Valley…
Give a warm welcome to Steve Chingon Coffee, your new go-to online store for the best, or the most "Chingon" coffee! Their coffee beans are sustainably and organically grown in Sinaloa, Central Mexico, and roasted in the Coachella Valley, ensuring that each cup you brew takes you straight to the heart of Mexico.
Quality in Every Bag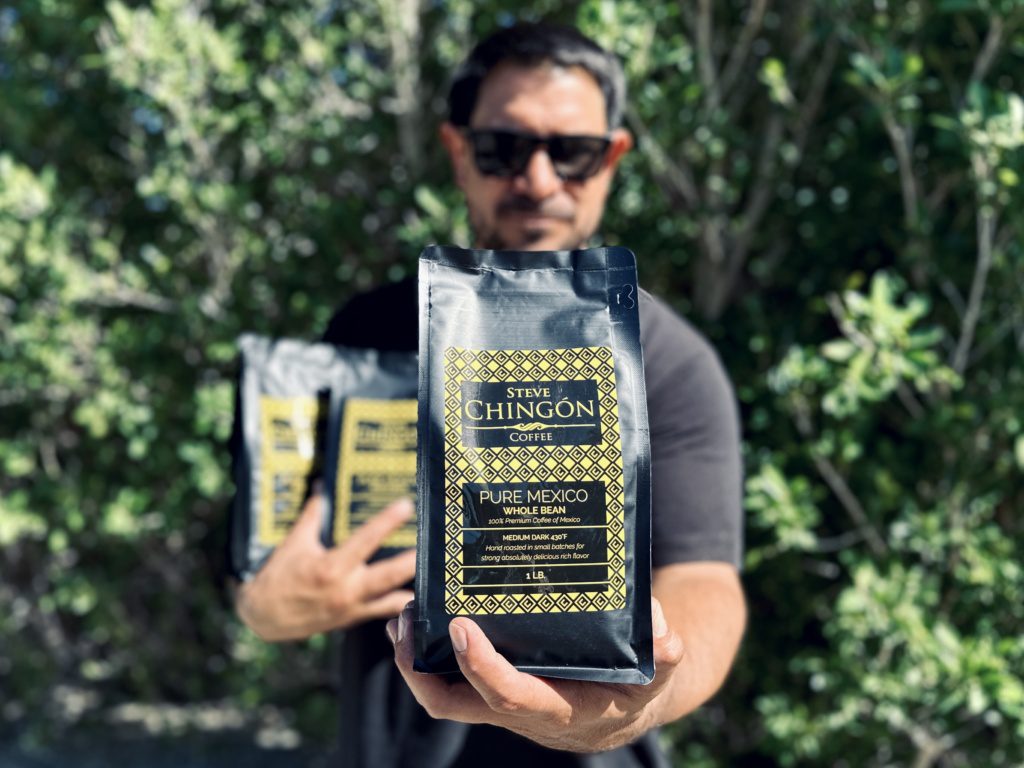 The founder of Chingon Coffee, Steve Schick, believes that coffee should be enjoyed not just for its caffeine content, but also for its rich and diverse flavors. This is why two distinct flavor choices are offered – Medium Dark Roast and Medium Dark Cinnamon infused. Both of them are organic and free of any harmful pesticides. The team works tirelessly to ensure that each bag of Chingon Coffee embodies the rich flavor and smoothness that we know you'll love.
Trust us when we tell you – Steve Chingon Coffee is one of the best we've ever tasted.
"I was tired of drinking bitter coffee and upsetting my palate. What I craved was the coffee I drank while I visited the cities throughout Mexico. The smoothness from our coffee is enjoyable by all palates." – says Steve. This was the driving force behind the passion for creating high-quality, delicious coffee. Chingon Coffee aims to transport you to the streets of Mexico with every sip you take.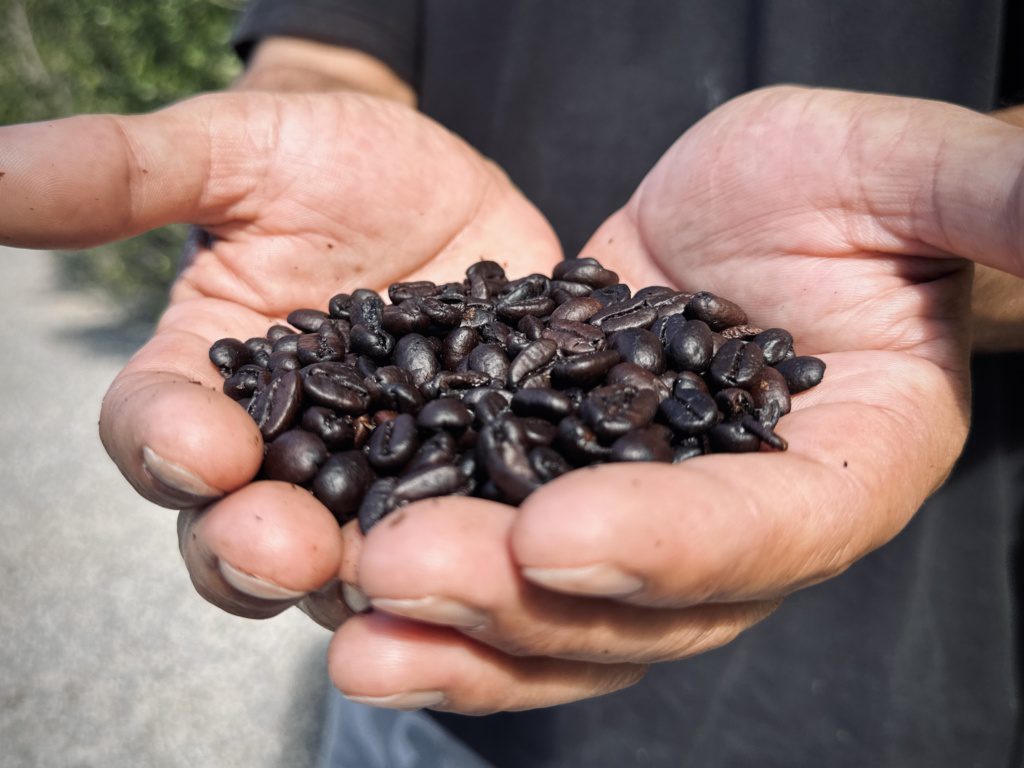 Whether you're a seasoned coffee drinker or just starting out, there's something for everyone at Chingon Coffee. Indeed, their commitment to quality is reflected in every bag sold.
Around The World in 80 Cups of Coffee
As you may know by now, at Around the World in 80 Flavors we are low key obsessed with ethically sourced, high quality coffee. In fact, we sort of made it our mission to find the best local cup of java everywhere we go.
We've had coffee in over 80 countries, in every imaginable form and flavor. Trust us when we tell you – Steve Chingon Coffee is one of the best we've ever tasted.
We recently sat down with the founder of Chingon, Steve Schick, to learn the ins and outs of Chingon's founding and success story.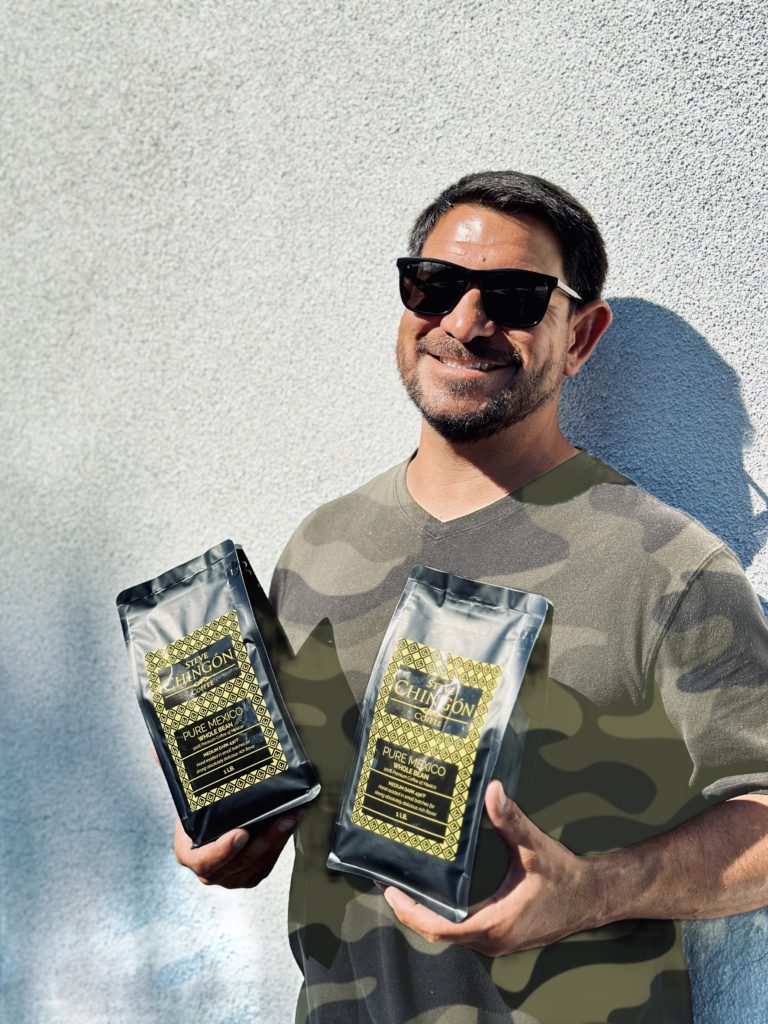 What inspired you to start the production of Chingon Coffee?
I started the production of Steve Chingon due to the bitterness of other brands not tasting well. I was inspired to create a brew that tasted good to any palette.
That's an interesting name – Chingon. What's the story behind it?
I was doing some taste tests with family and friends and with every sip, someone would say está chingon Steve. And so the name was created…
You mentioned that it's grown in Sinaloa, Mexico? I know your exact coffee farm location is top secret 😉 but do spill the beans (pun intended) on why you chose that farm and how they do things differently?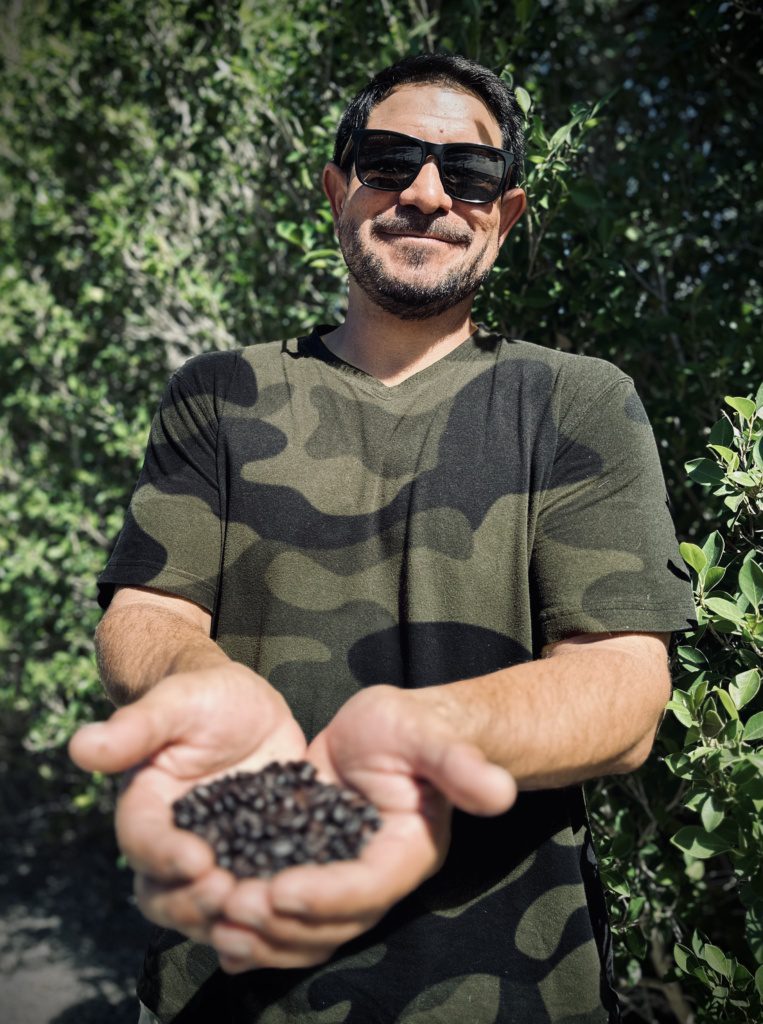 I drank coffee from all over Mexico and slowly located a region that was even more delicious than the last. Our beans are grown near the jungles of Sinaloa.
Who's your coffee roaster and why did you choose them? What's the roasting process like?
My friends and I roast Steve Chingon in small batches at medium roast temperature of 420-430 degrees. We did not computerize our roasting efforts. Every batch is roasted with a careful eye and nose.
What are your thoughts on the current coffee culture in Coachella Valley and what are some of your favorite coffee shops?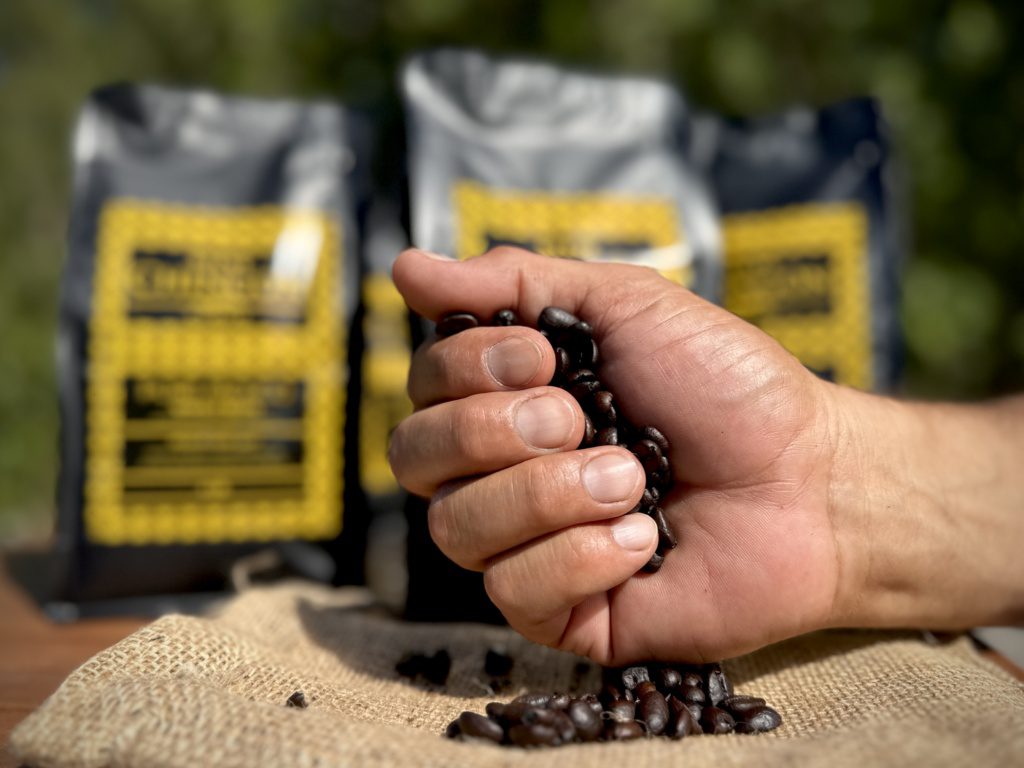 The current coffee culture in the Coachella valley is broadening their scope on what true coffee is. Unfortunately, a lot of shops here use fillers and sugars to make their coffee appear decent.
Espresso Self is a great coffee shop.
Speaking of your favorite coffee shops, I know a big source of your inspiration was your time spent living in San Francisco and frequenting the Bay Area's many excellent coffee bars. Tell us more about that.
Coffee is San Francisco is a different vibe. Henrys has an incredible Turkish coffee and Peats has delicious drip coffee that tastes of chocolate.
So what's next in store for Chingon Coffee and where can everyone find it? Is there a website? Who are your current stockists?
Chingon continues to grow with the list of stores that carry Chingon. We will start a retail location soon in 2024. Meanwhile, we invite everyone to visit the Chingon Coffee website . Browse our selection of coffee beans and take the first step towards experiencing the richness of Mexico in the comfort of your own home.
And with our easy online ordering system, you can enjoy the taste of Chingon Coffee without ever leaving your house. I'm confident that our coffee will quickly become a staple in your home. I also encourage everyone to sign up to our newsletter to see what's brewing and receive free samples!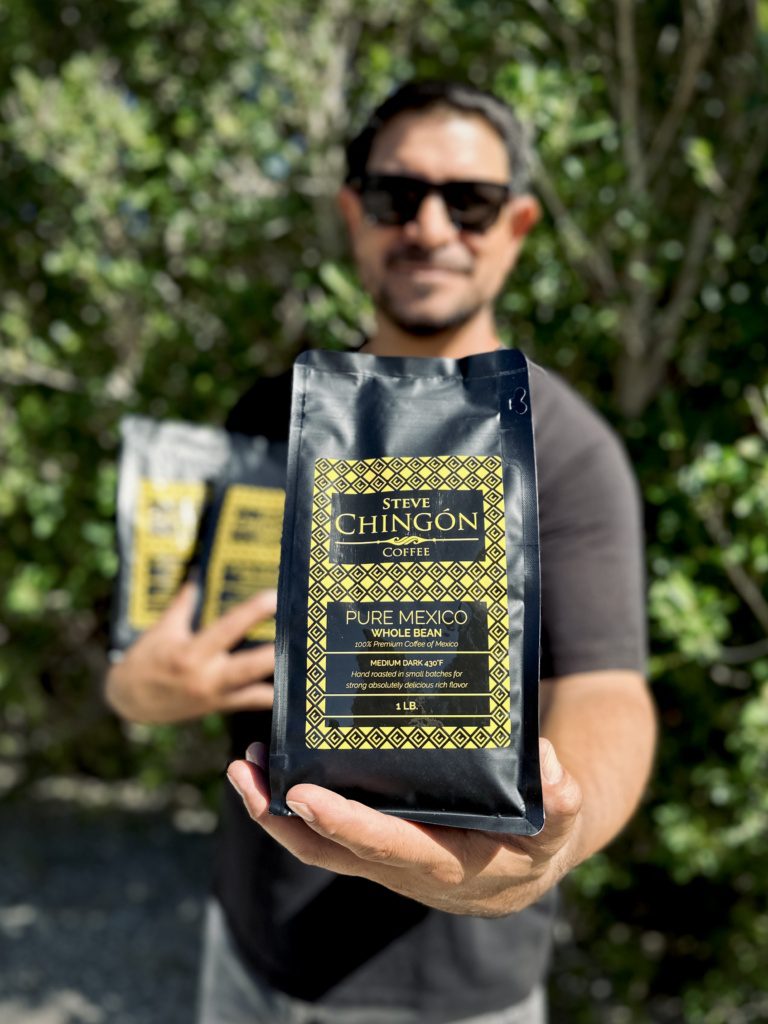 ---
You might also like: MAI TAI ORIGINS (PLUS THE BEST MAI TAIS IN HAWAII) , FLORA FARMS IN CABO, MEXICO: ORGANIC PARADISE , FOOD IN AUSTRALIA: 8 TRADITIONAL FLAVORS TO SAVOR DOWN UNDER