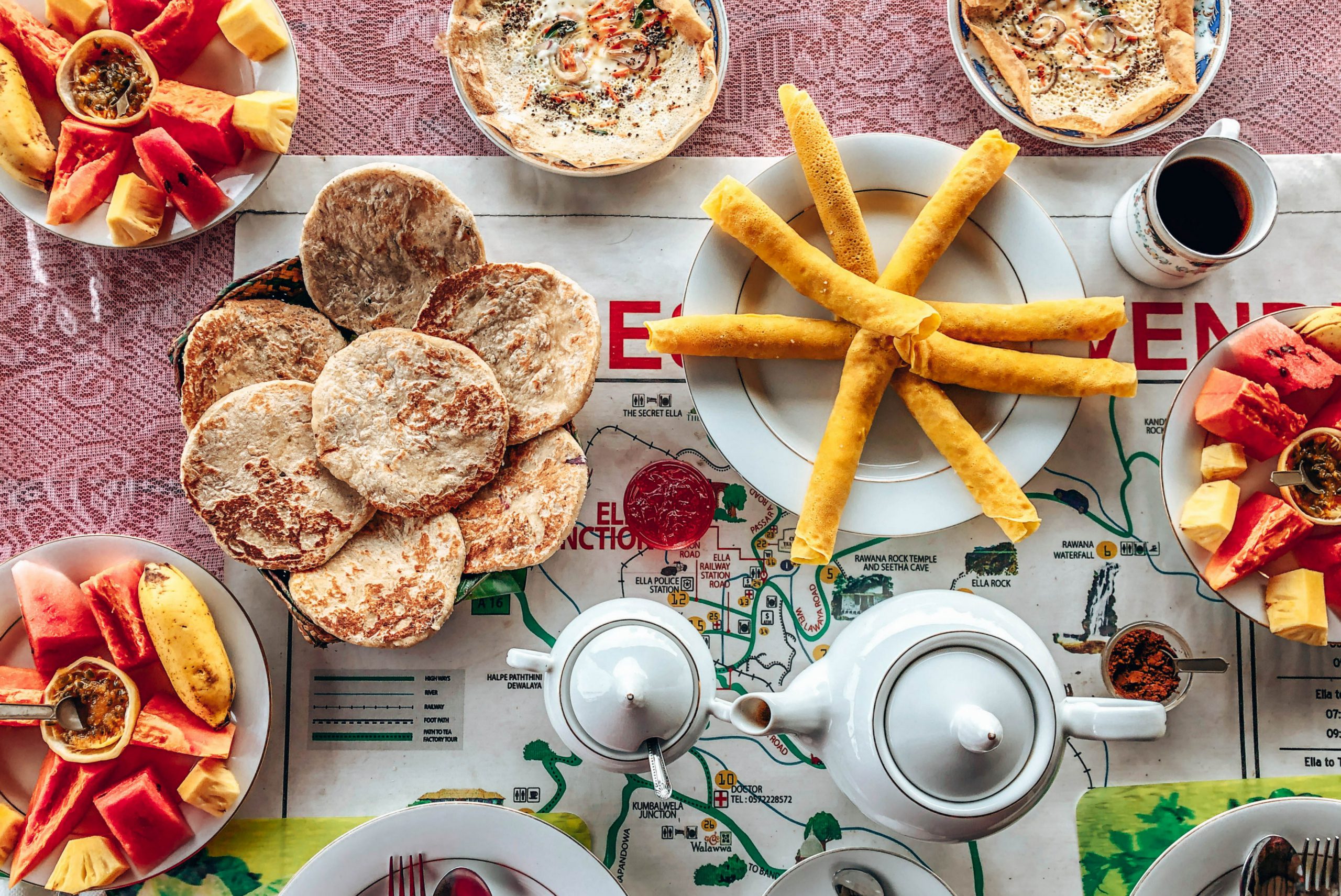 Taste of Homestay: How to Have a Home Cooked Feast in Sri Lanka
Have you ever heard of an institution that is homestay in Sri Lanka?
Sri Lanka is a dream for the mindful traveler wanting to ensure their tourism dollars support the local community directly. And for the budget traveler who cringes just thinking of hostels. Enter homestays.
For not much more than the price of an average hostel bed you can get a perfectly clean and cozy room with a local family and rest assured – literally – that every penny spent supports that very family's budget. Responsible travel right there. Triple win.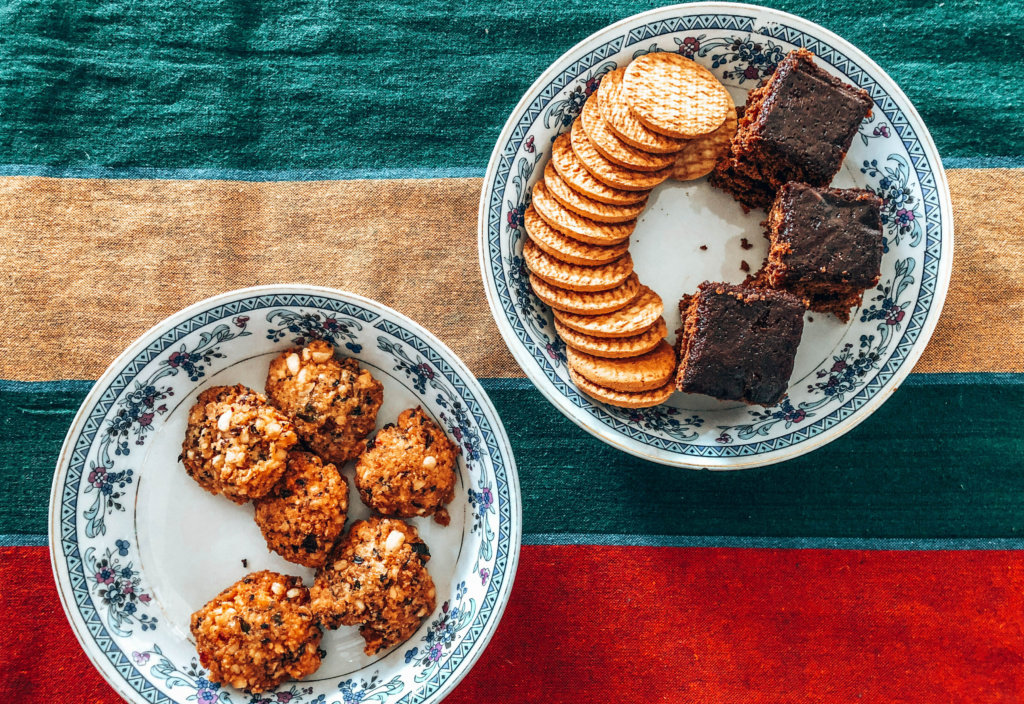 And if you want to help the family out even more – order your breakfast and/or dinner with them. Goes without saying that it will be a real home cooked feast prepared in their kitchen often right in front of your eyes.
Indeed, I heard stories of travelers accompanying hosts not only in the kitchen while making the meal but even to the local market to help choose the seafood or produce they would later see on their plate! How cool is that?
However, not all Sri Lankan homestays – and homestay meals – where created equal. I won't get into the details of differing room standards, that's an obvious one. Let's focus on food.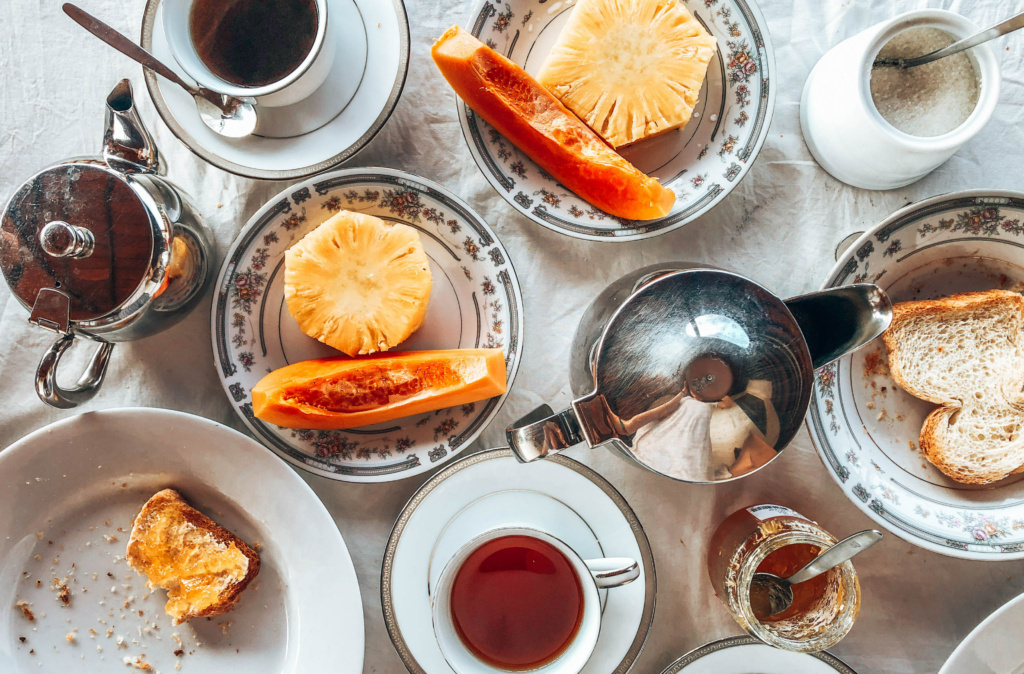 I had researched our homestays diligently focusing on the food they serve, and most of our bookings where a hit. However, one place had unfortunately just changed their breakfast menu to respond to their Western guests' preferences. Damn you previous guests. They basically started serving scrambled eggs and toast with jam instead of egg hoppers. 🙁
Learn on our mistakes and always double check with the host that they still serve local rather than 'western' breakfast.
Here are homestays in Sri Lanka I'd recommend for those of you wanting to experience a real Sri Lankan home cooked meal.
Guest Inn Avendra in Ella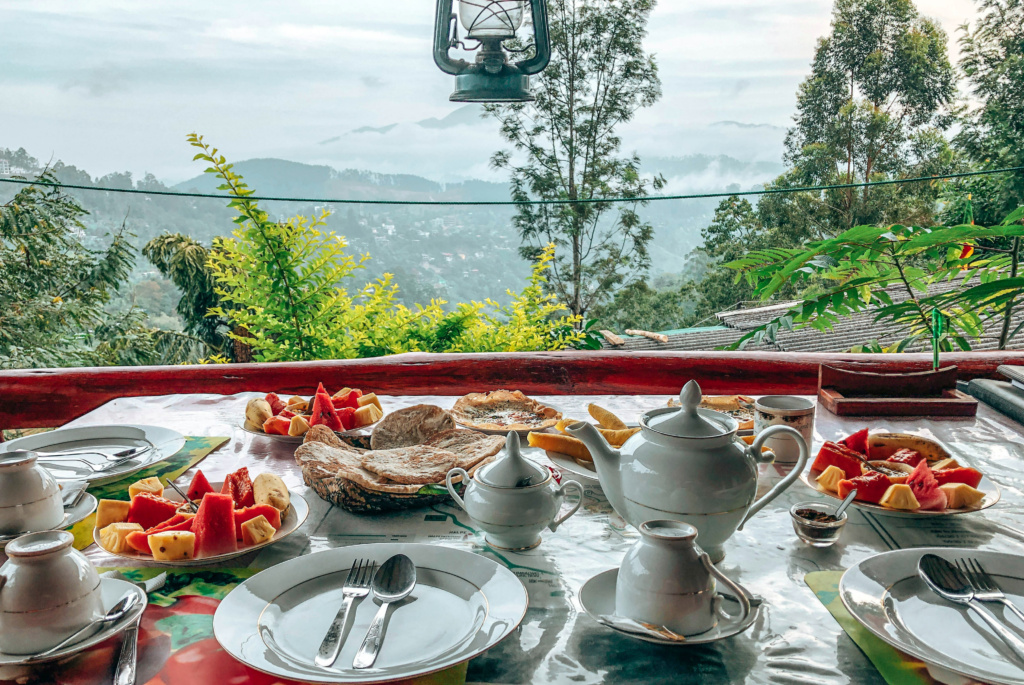 We didn't like Ella. There, I said it. It's a town that grew artificially as tourism increased brought in by the popularity of the Ella-Kandy train route. Many visitors treat Ella exactly as this: arrival or departure point for the famed railway journey.
The town itself is not much more than a long dusty busy road lined with mediocre but overpriced curry & rice cafes, western pizza & pasta parlours, cocktail lounges with happy hour mojitos and live music featuring Ed Sheeran, souvenir shops and questionable Ayurveda spas.
Even the famous Little Adam's Peak was a slight disappointment having gone to Lipton's Seat prior to that. (The proper 'big' Adam's Peak 3 hours away is a different story altogether and definitely on our list for next time!)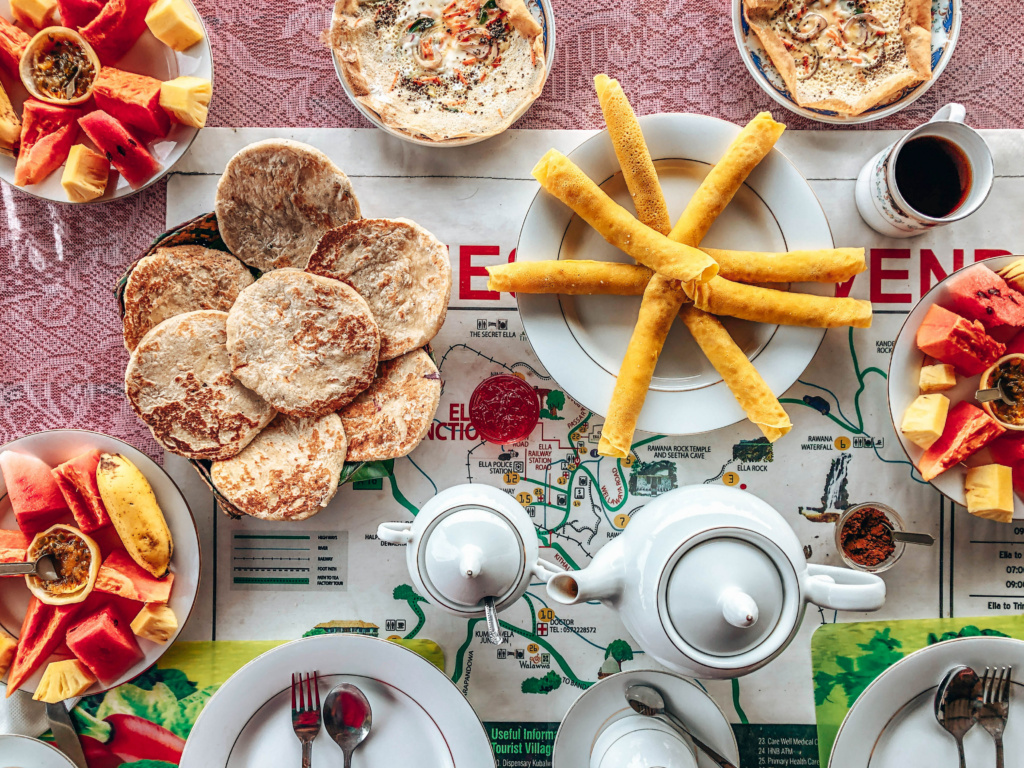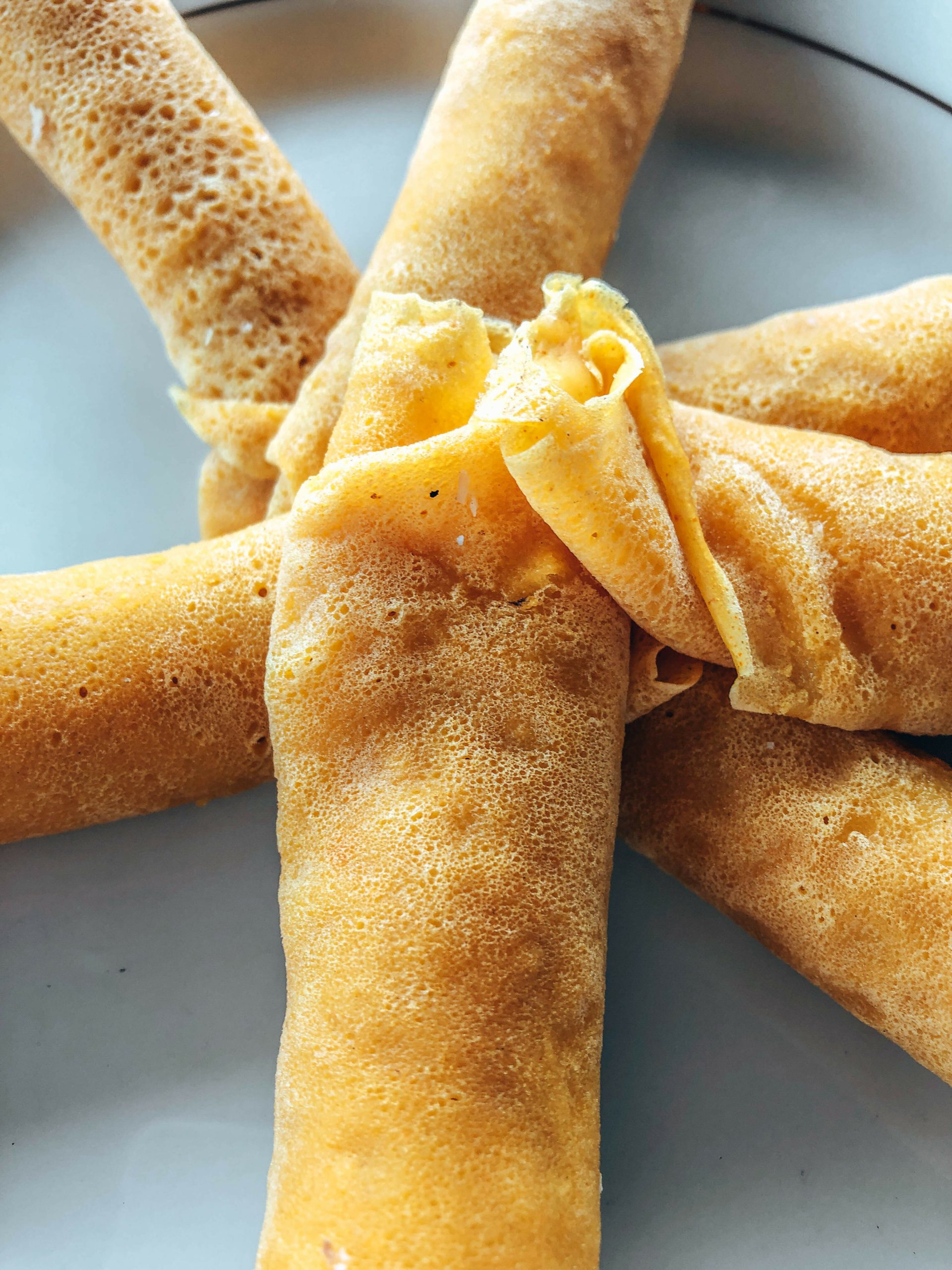 However, there are some other beautiful hikes to be had in the area (Ravana Falls, Ella Rock). And then there is the Nine Arch Bridge – a feat of architecture that's not just a backdrop for that famous Instagram shot (guilty!) but also an important piece of Sri Lanka's colonial past.
Check out this post on what snacks to look out for while visiting the bridge.
Should you decide to stay in Ella over a night or two, I recommend choosing an accommodation that will also provide your meals, as there's not much to write home about when it comes to places to eat in Ella Town.
For a traveler on a higher budget 98 Acres Resort set on a tea plantation is a beautiful experience. For the budget traveler looking to stay with a local family look no further than Avendra Inn homestay.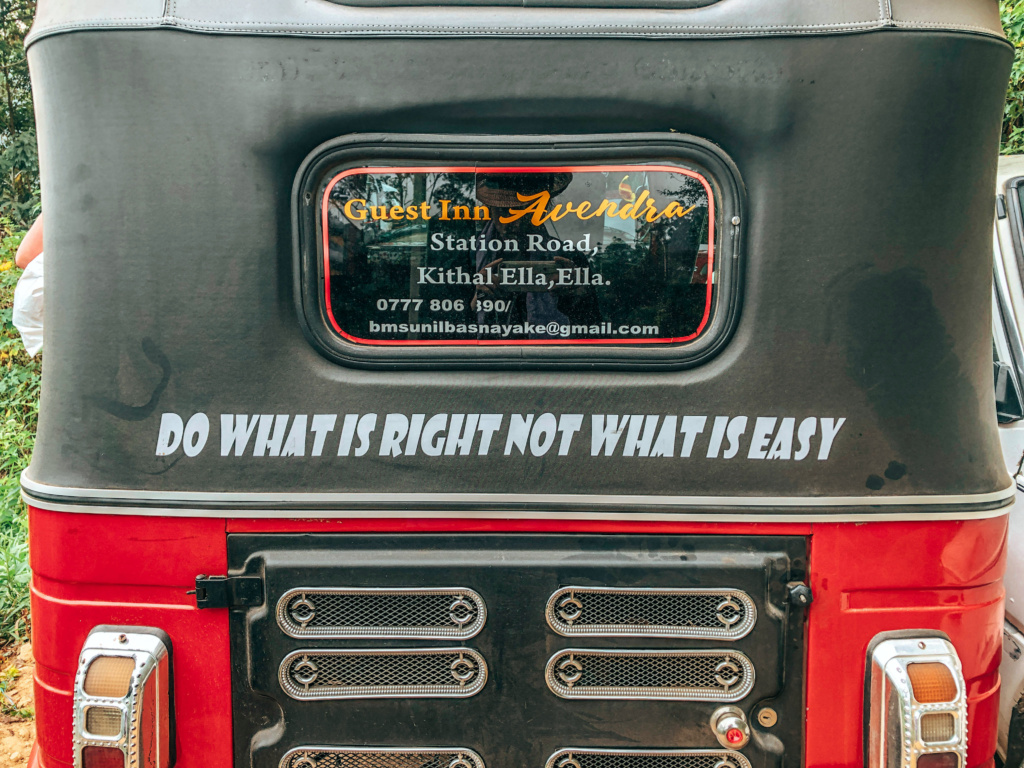 Away from Ella town's hustle, bustle and dust, yet close enough to get in and out by tuk tuk easily (the father will sort that out for you anyways!) is this stunningly set family home. Here your breakfast and dinner will be served on a terrace overlooking the surrounding Ella hills, to the sound of the famous blue train passing by below, and with the widest of smiles! I mean, just look at the photos.
Run by a mother, father and son trio, Avendra truly represents the best of Sri Lankan hospitality and I can't recommend them enough. When booking, ask about their top floor deluxe room for an even better view.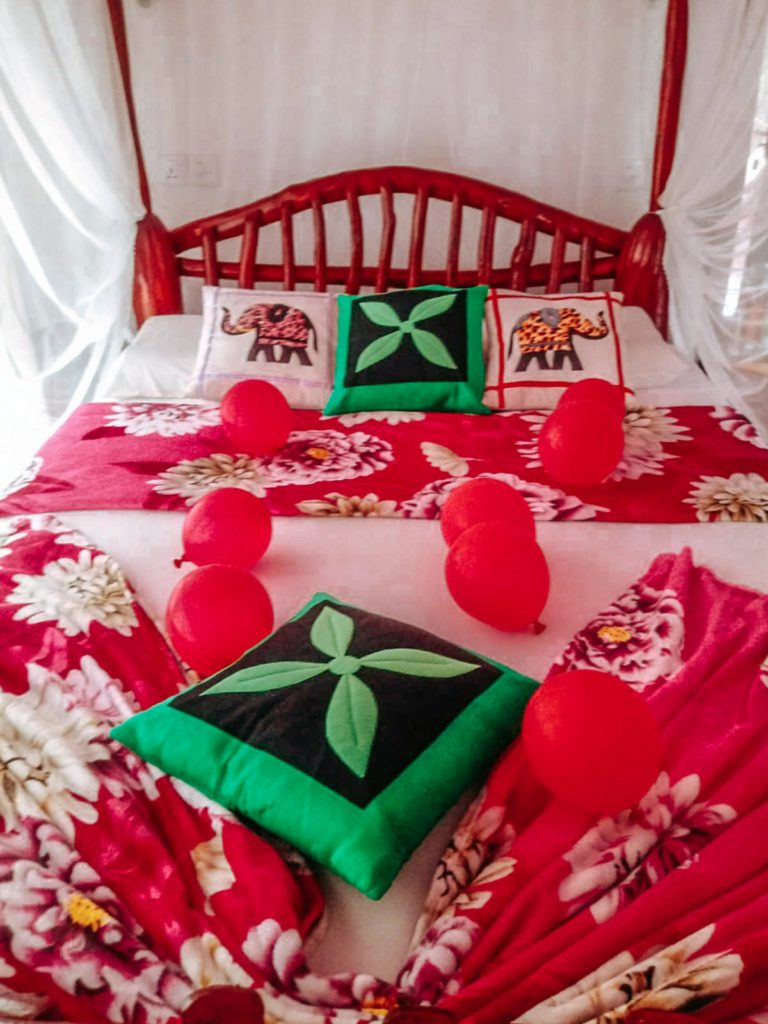 If you must eat out in town, you can't really avoid tourist traps in Ella. But for fairly authentic fare that won't be a total rip off I recommend Jade Green run by a husband wife duo. Alternatively, head to the tiny Ramesh Store and Restaurant where local tuk tuk drivers gather – and dine – always a good sign. (May be hard to find, it's on the junction with Station Road).
Garden Inn in Mirissa

The location may put some people off. Walking after dark may require a flashlight and the road leading up to it is so tiny only a tuk tuk can get up there. That said, it's only a 10 min walk from the main beach in Mirissa and it's very close to the oh-so-famous Coconut Hill. Which means you have a good chance to get there in time for sunrise.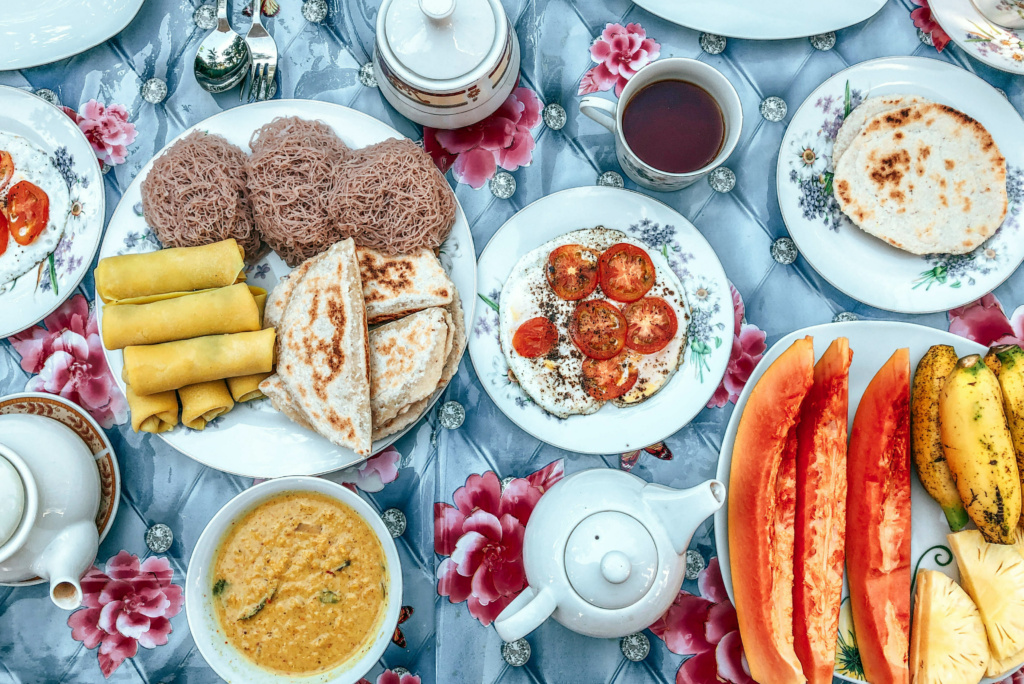 The rooms are comfortable and clean and all en suite (no AC might be an issue though). It's also quiet and set in a pretty garden on the edge of a forest full of monkeys which made my mum's day. And – most importantly – the breakfast more than made up for any discomforts!
There was fresh fruit, string hoppers with dahl, coconut roti, stuffed roti, fish toast, jaggery and coconut pancakes. Oh and tomato omelets for a small Western touch. We couldn't finish it!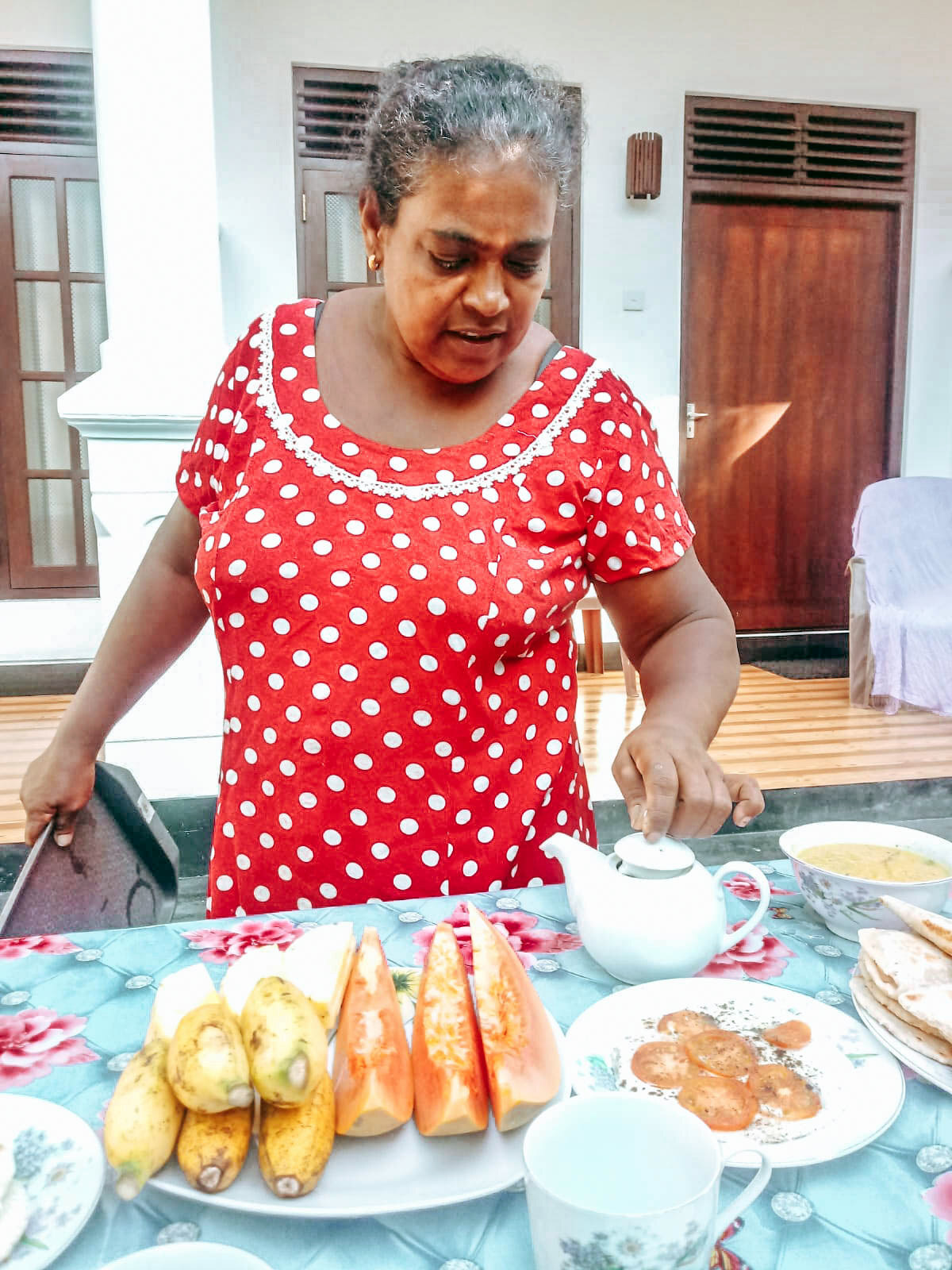 Ask for ginger tea with your breakfast which at Garden Inn means a teapot of strong Ceylon tea infused with heaps of fresh ginger, we couldn't get enough of it!
Find our guide to what and where to eat in Mirissa here.
White Monkey Dias Rest in Happutale
The Best. Pol Sambol. In Sri Lanka. (And some of the best views to match it). While breakfast there was not as elaborate as at other homestays, the few ingredients that were served: fruit, pol roti, eggs and pol sambol, were fresh and delicious.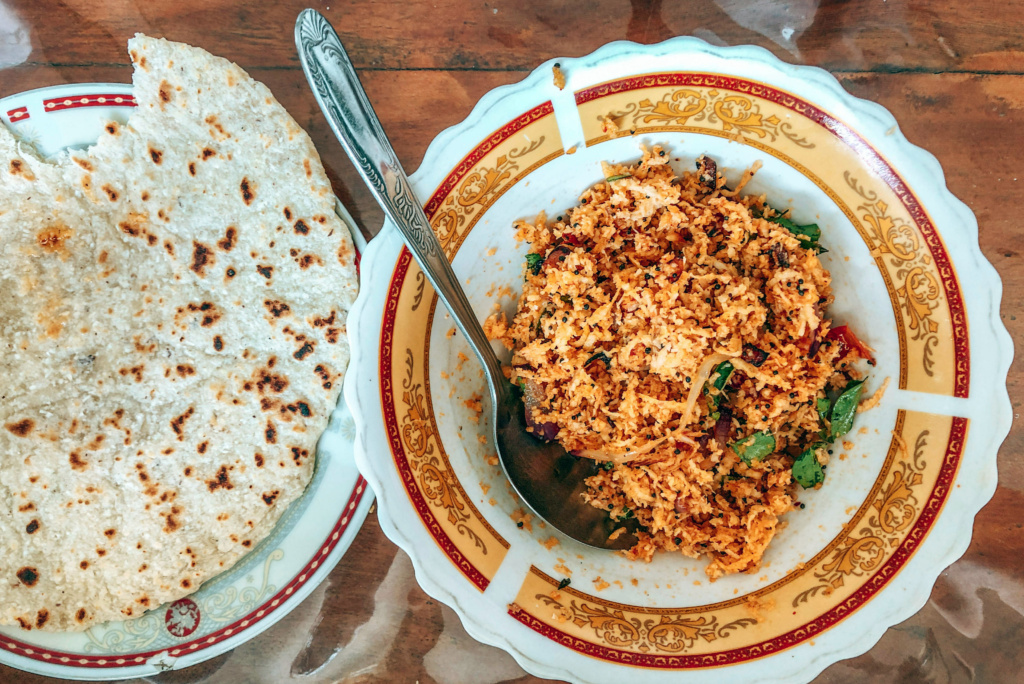 The star of the show was pol sambol though. We had eaten so much of the stuff while in Sri Lanka but with a spoonful of the White Monkey pol sambol it was like having it for the very first time and no other pol sambol after that came even close. Amazing.
Granted, it was a communal table kind of breakfast and it had just run out. When I asked for some more I didn't expect that the house lady would actually whip up a whole fresh batch on the spot. It was still warm straight off the pan! I'll never forget that bite of warm coconut roti loaded with fresh pol sambol. Definitely one of the food highlights of the trip in one simple bite.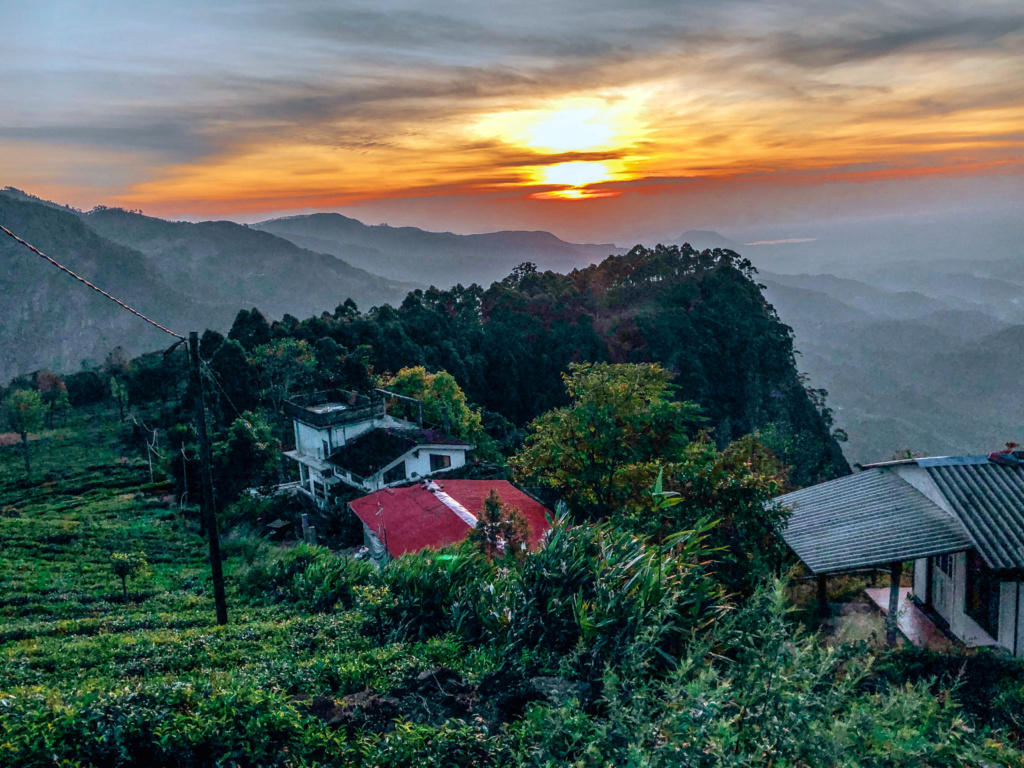 Another major highlight was a morning cup of tea at Lipton's Seat which happens to be in vicinity of White Monkey. Top tip: local school starts at 7:30 and the tea-pickers begin work around 8:30 so time your tuk tuk ride around those times because it adds to the experience. The students in their snow white uniforms walking through the green terraces of tea is a sight to behold. You can also hike there directly from the homestay.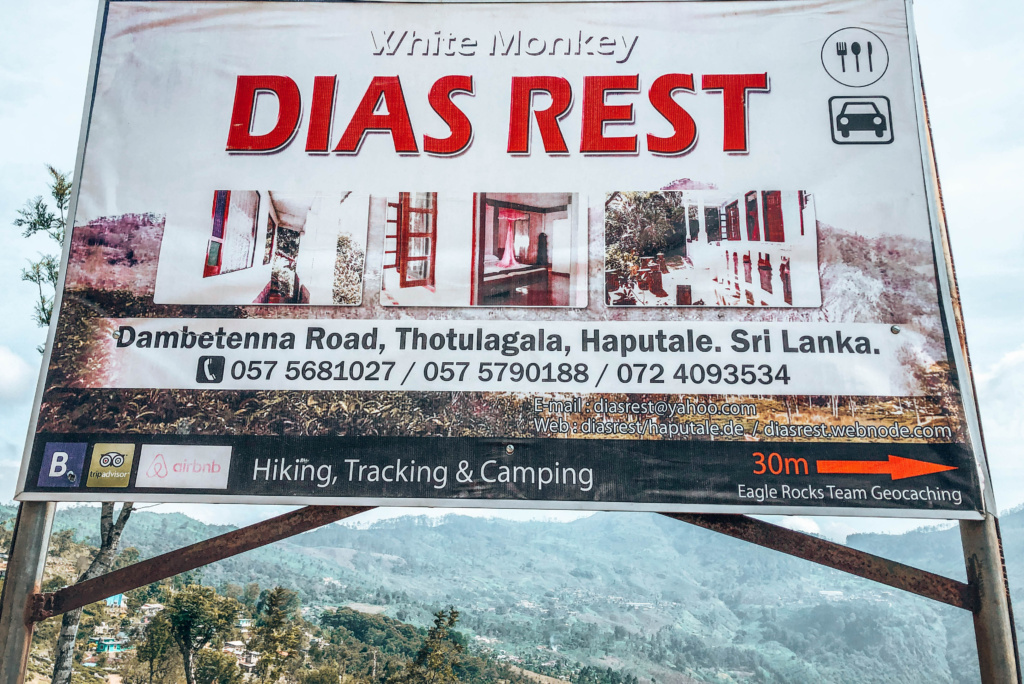 Freedom Homestay in Sigiriya
We ended up not staying there as due to workload (we work on the go which requires a lot of compromises) we had to skip Sigiriya this time. But I had spent a LONG time researching where the best breakfast was in that part of Sri Lanka and Freedom Homestay was what we had provisionally booked.
According to previous guests they are supposed to have "the best breakfast in Sri Lanka" served in a "garden full of birds and monkeys". At $13 for a cozy double room including breakfast, I'd be happy even if it was second best…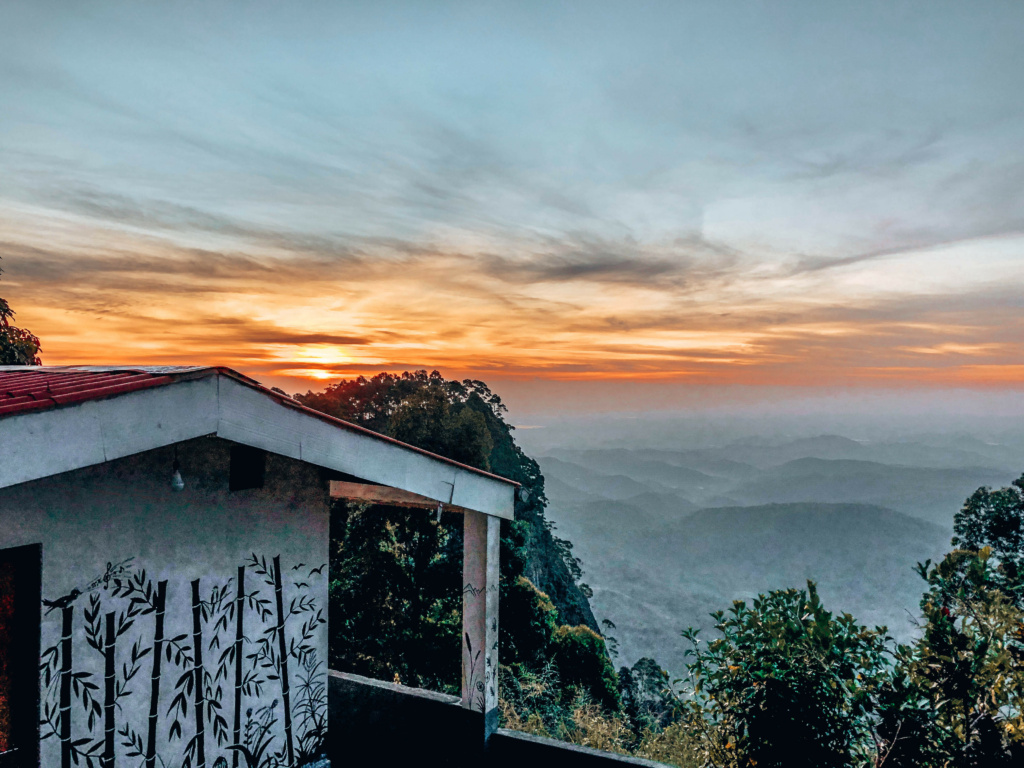 Note: we didn't eat any dinners at the above homestays as we were always out and about exploring local restaurants. But judging by their breakfasts you can't go wrong with an evening meal either.
---
Have you stayed at any of the above accommodations? Let us know if you have any other Sri Lankan homestays to recommend in the comments below!
---
Book tours and activities in Sri Lanka with Get Your Guide now!