Confused by the difference between responsible travel, sustainable and eco-tourism? Not sure what makes a hotel 'green'?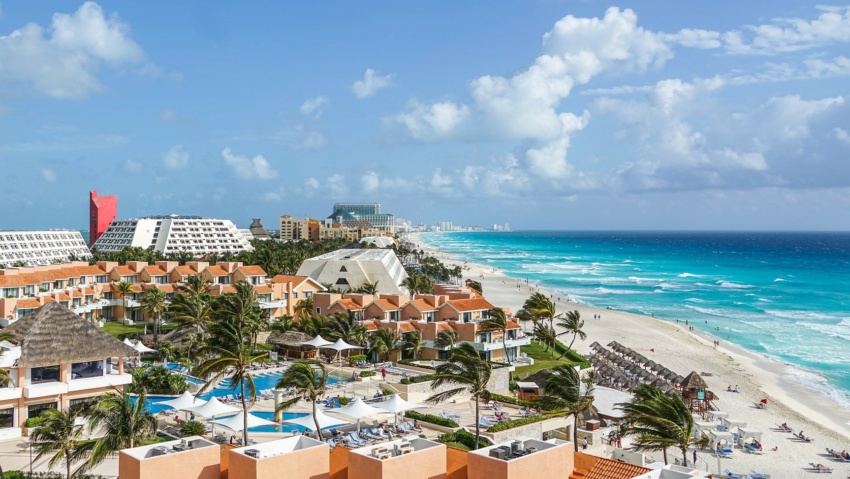 When construction began in 1970, the official population of Cancún was… 3. Fast forward 50 years, the area is home to resorts with over 50,000 hotel rooms, and the population is nearing a million.
Just trains – no planes, no automobiles. Travel green on one of America's epic railways: LA to Seattle on the Coast Starlight.