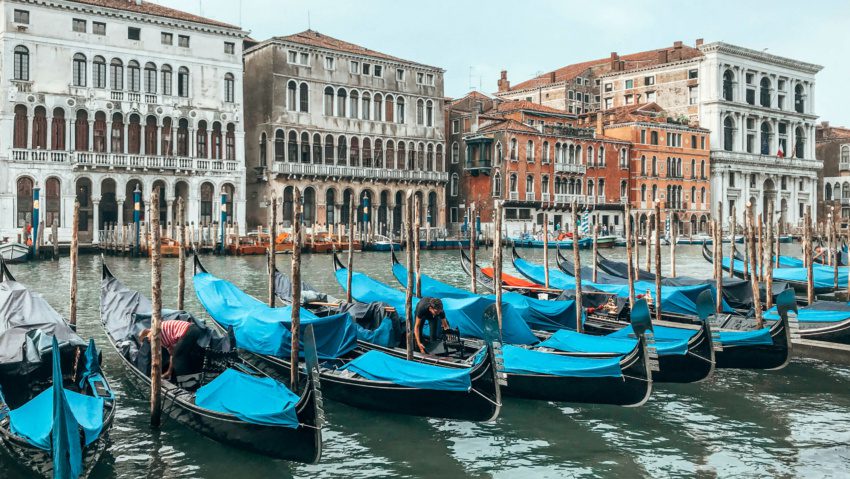 8 things you can do to help Venice move from overtourism to sustainable travel.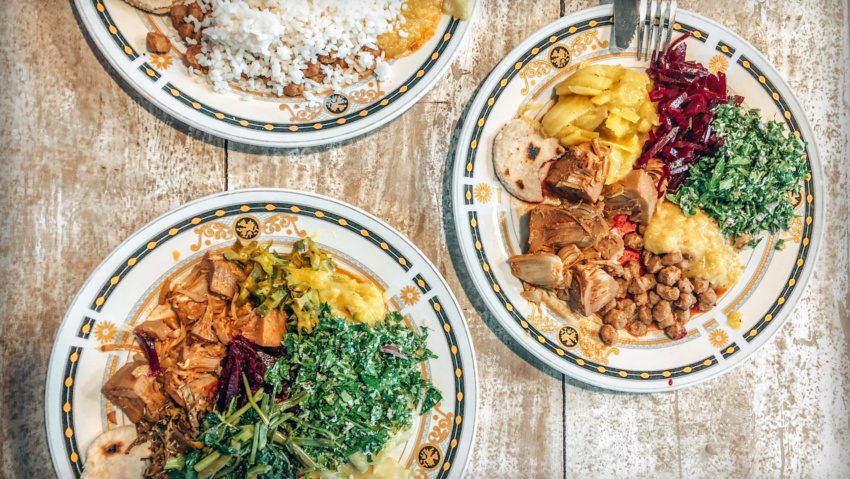 Mirissa was a struggle. We witnessed yet another once-virgin beach fall victim to overtourism. And with it the local food scene. Among the limited options for decent Sri Lankan food in Mirissa, here are your best bets.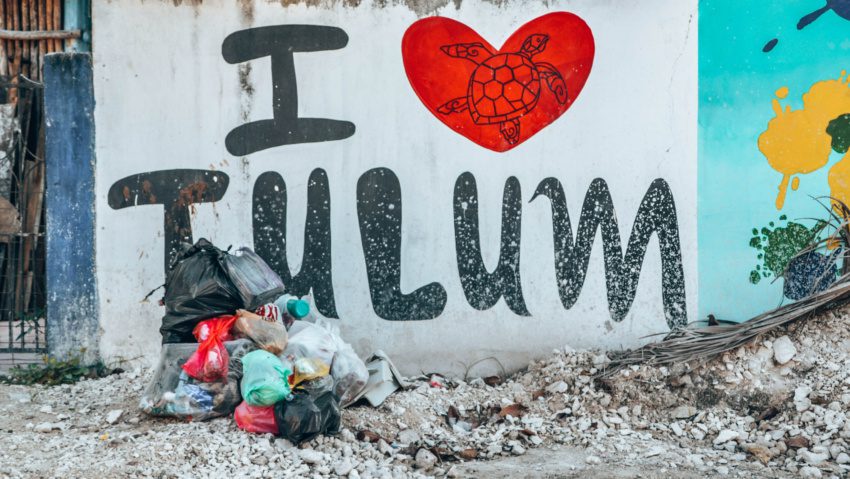 There are two Tulums. Literally, there is the "beach" side and the "town" side. The street art reflects the division. Whereas along the beach it's all butterflies and dream-catchers, in town the street art represents the daily struggle.